Wallet Compact/ 3 YELLOW
Wallet Compact/ 3 YELLOW WALLETS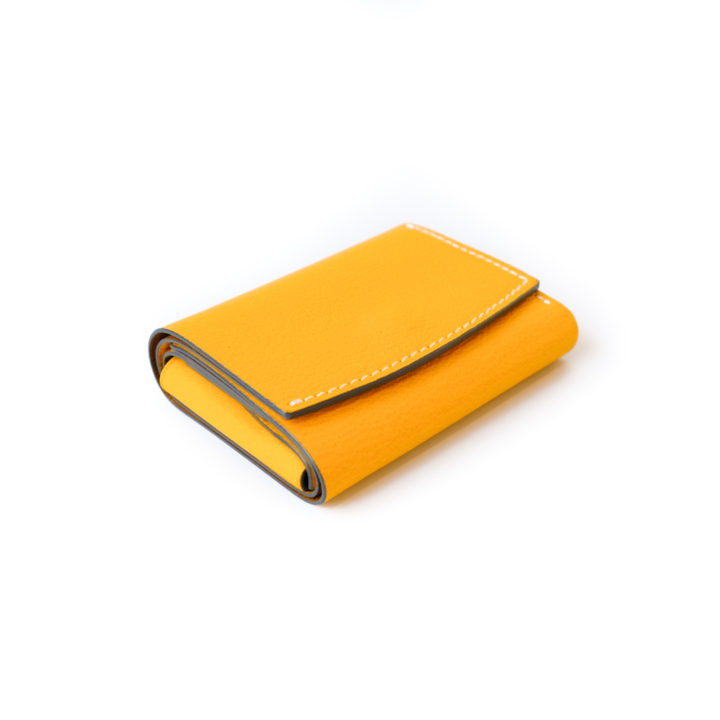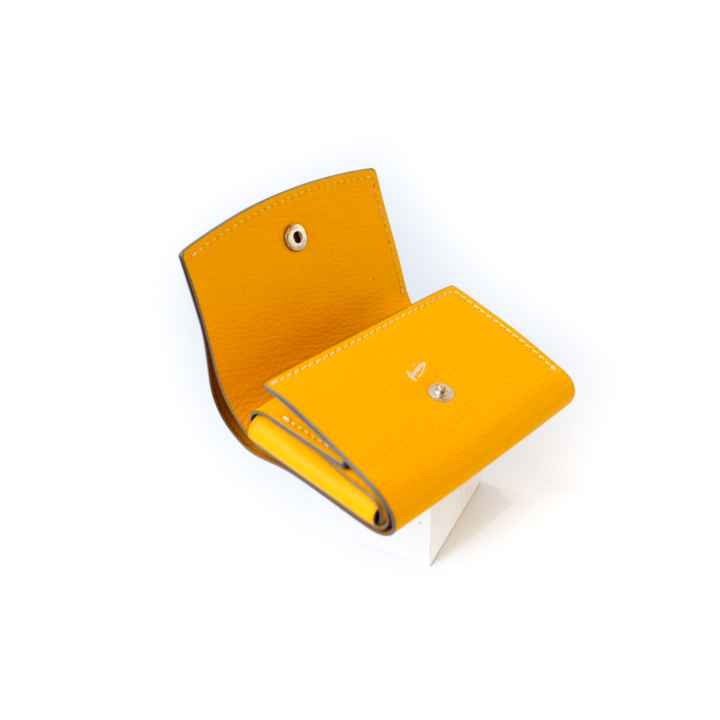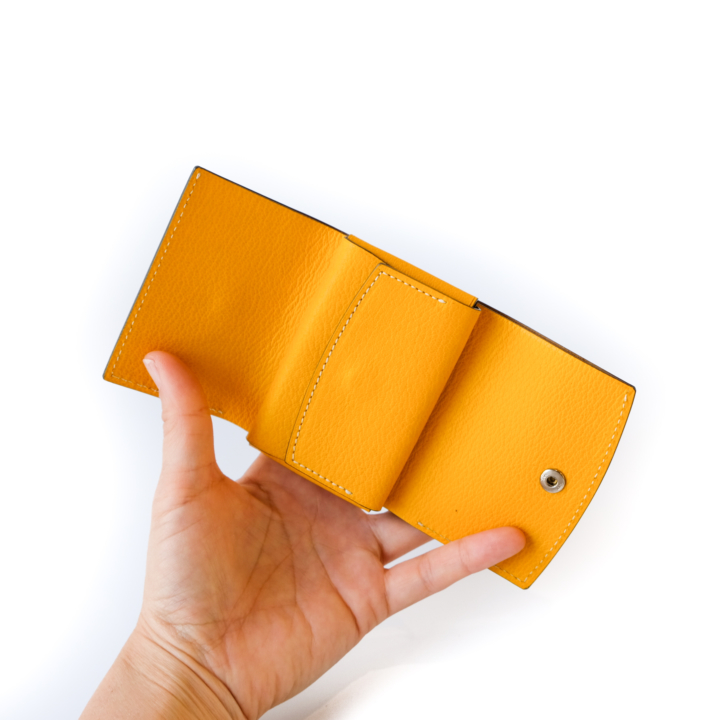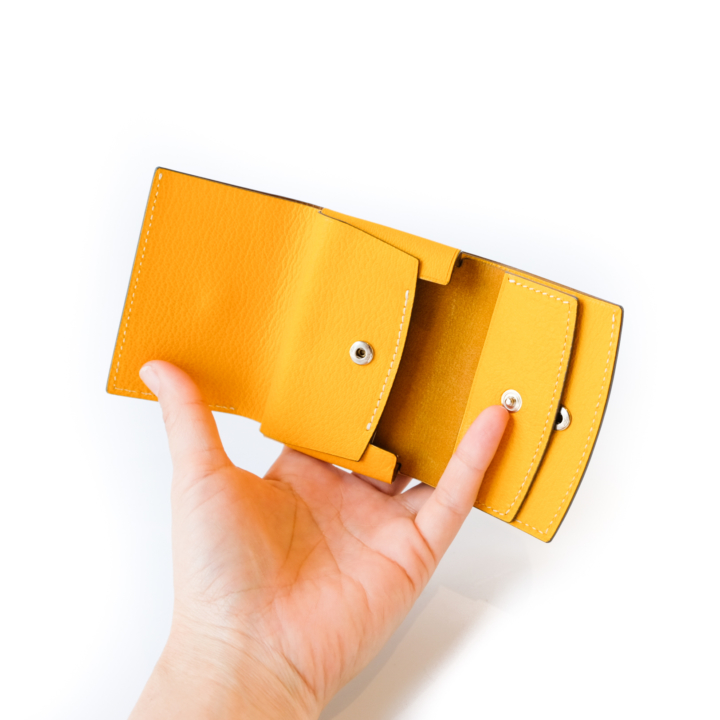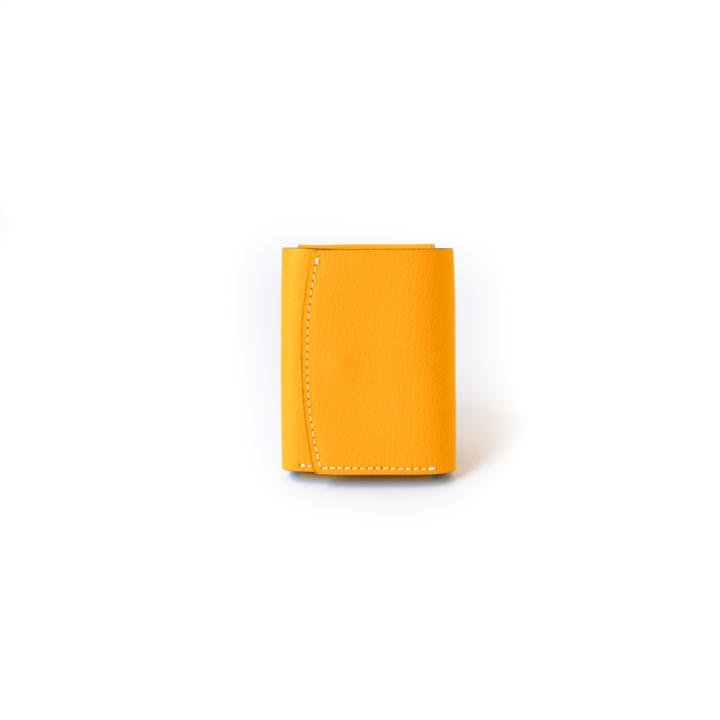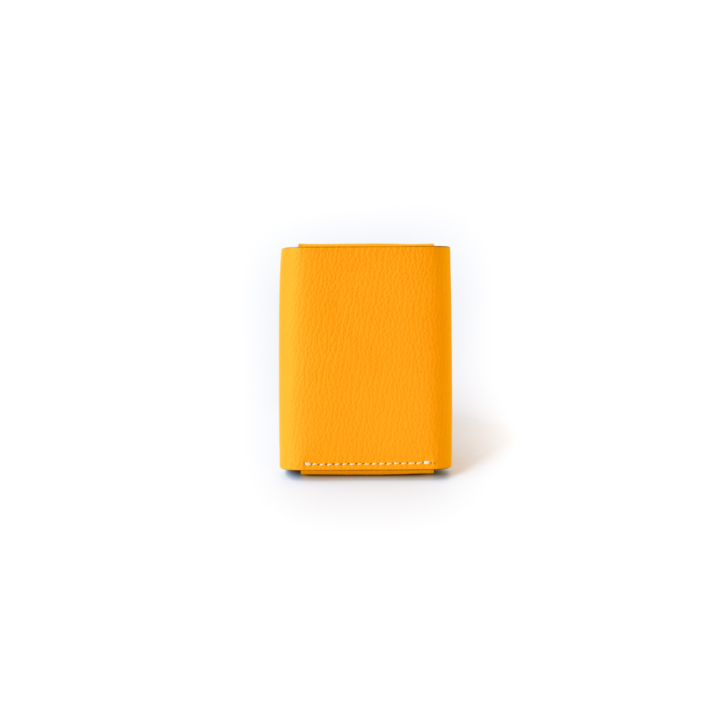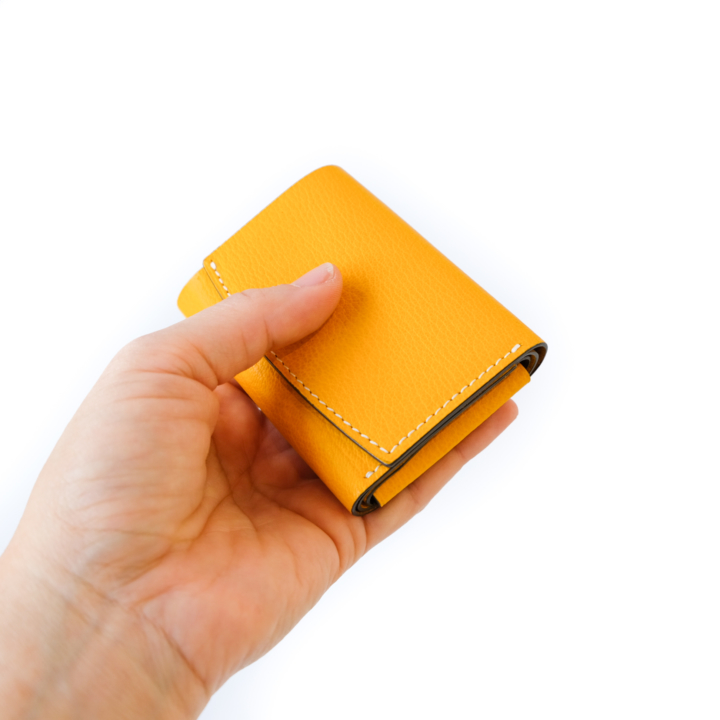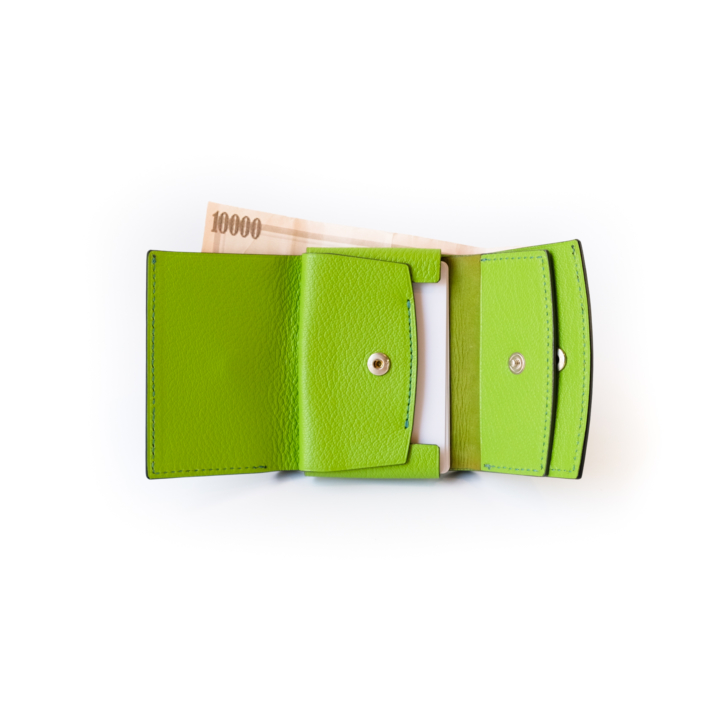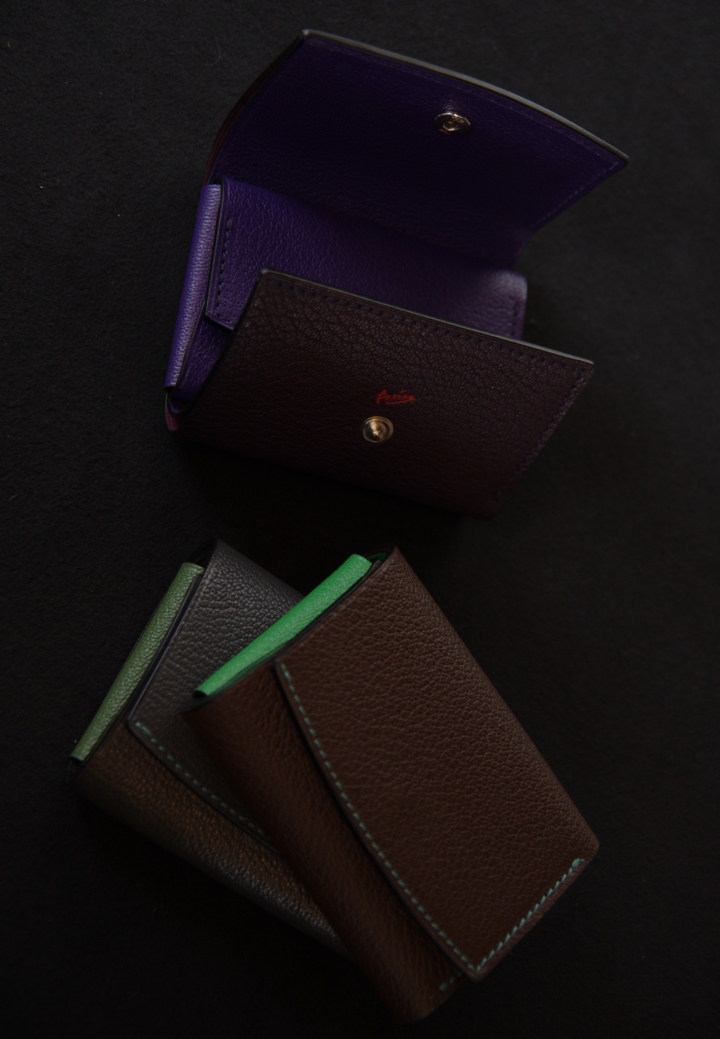 フランスの山羊革、張りがありしなやかであるという長所をいかして企画した山羊革一枚ものコンパクト財布シリーズ
縫い個所も必要最低限で、ミニマルな構造はモダンさを印象付けます
スマートペイメントに移行しつつある方に!
三つ折り財布
中心にカードが5枚くらい
カードの束を札で巻く、というイメージ。
SIZE
W70* H90* D20
DETAILS
French goat
Goat leather from France,
A series of compact wallets utilizing resilience and suppleness.
We cut back the sewing processes intentionally so that the minimum structure could have a modern impression.
It's a must-have item for people prefer smart-paying to cash.
Tri -fold wallets
Approximately 5 pieces of cards can be stuffed in the middle.
The image is rolling a pile of cards with bills.
SIZE
W70* H90* D20
DETAILS
French goat
Price ¥25,000

without TAX
In Stock Now