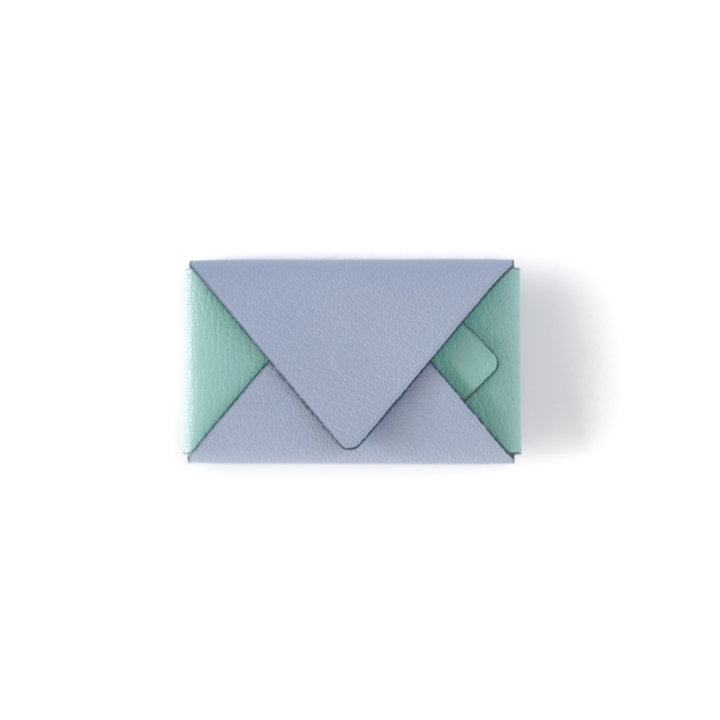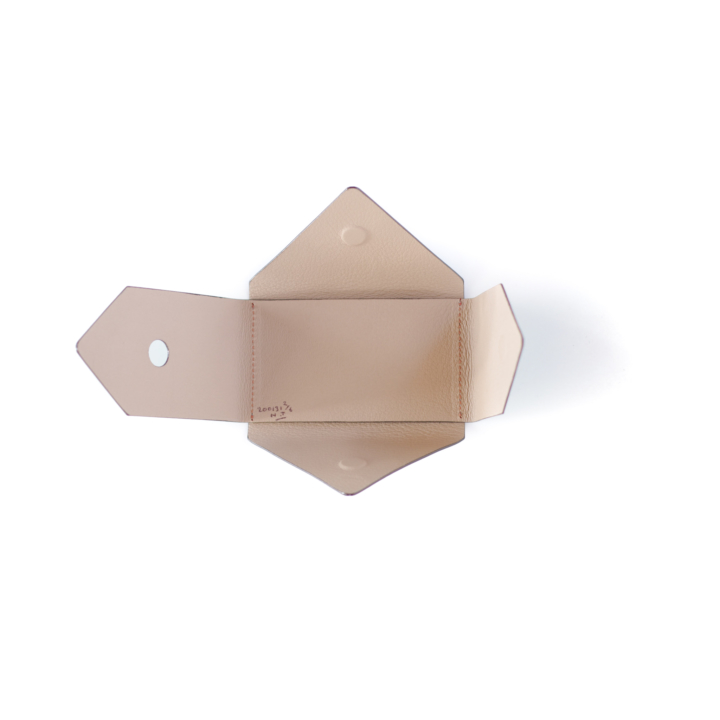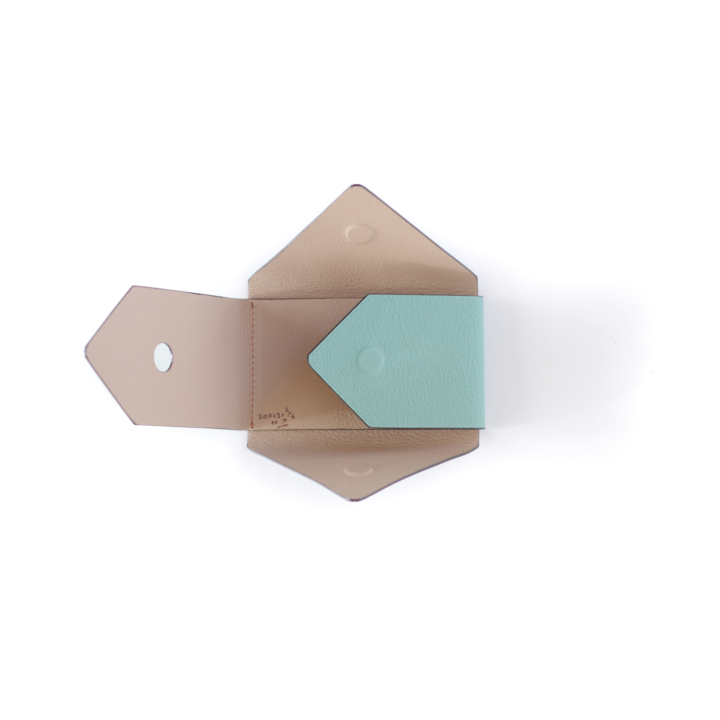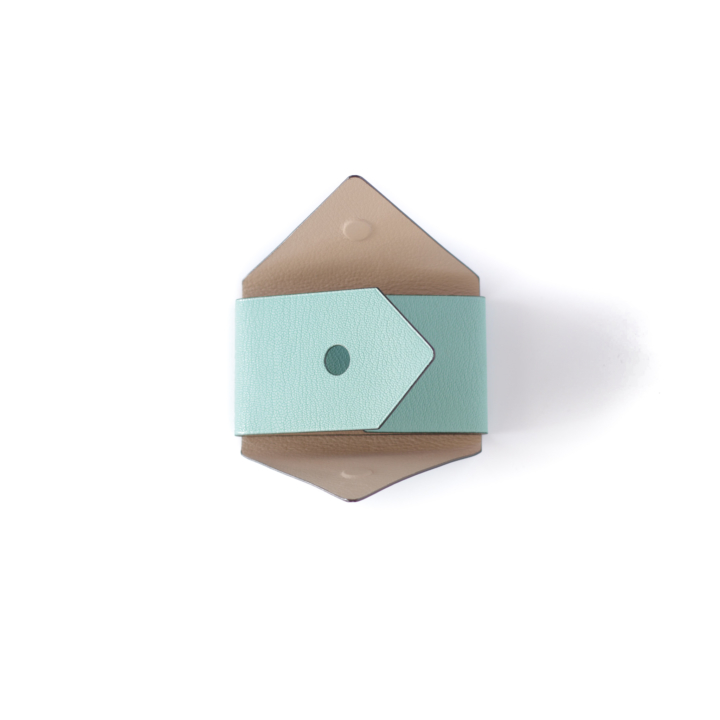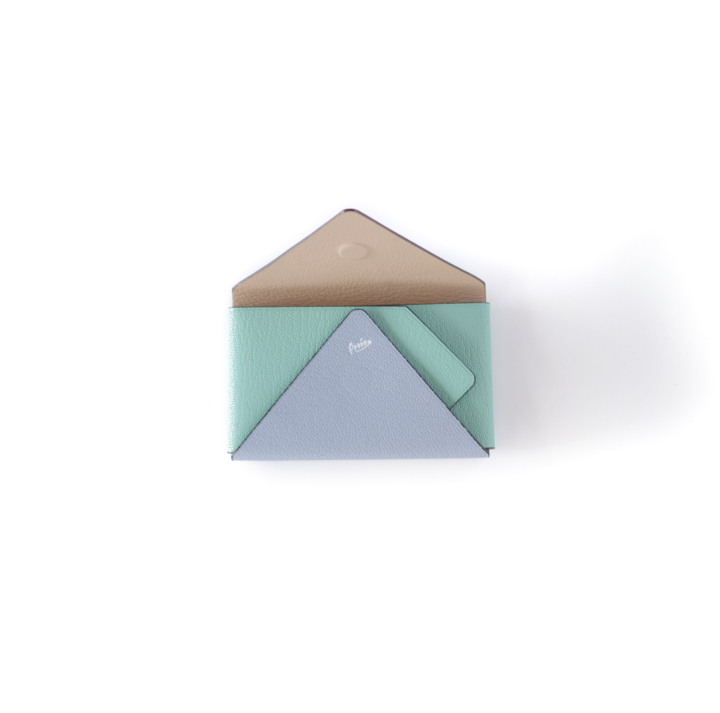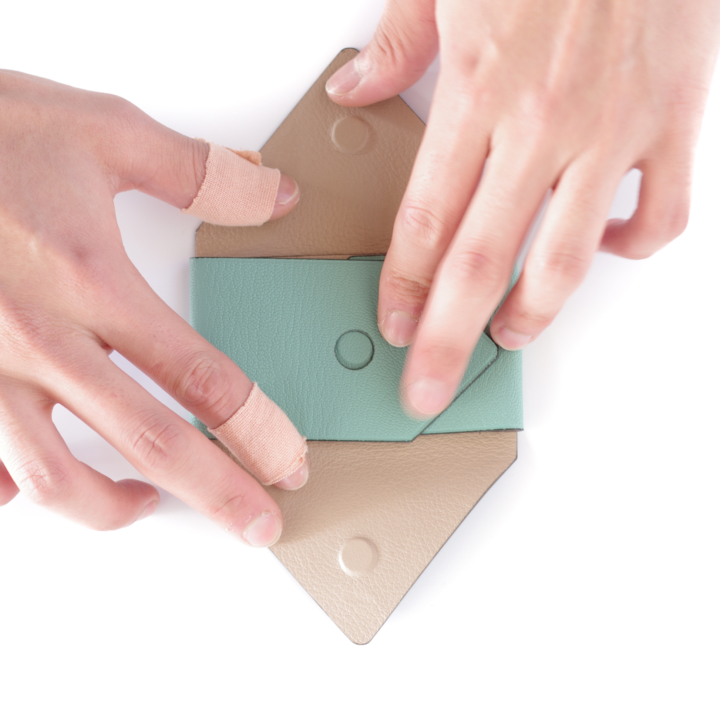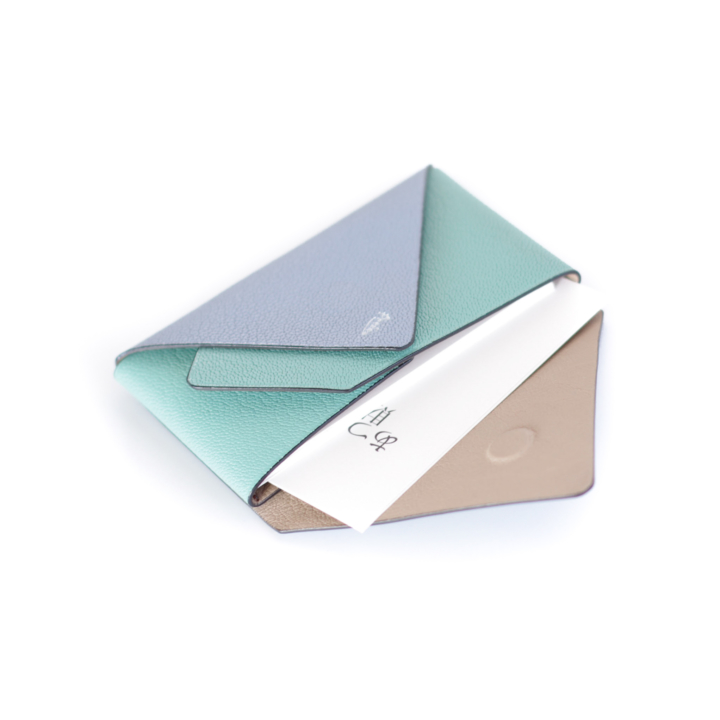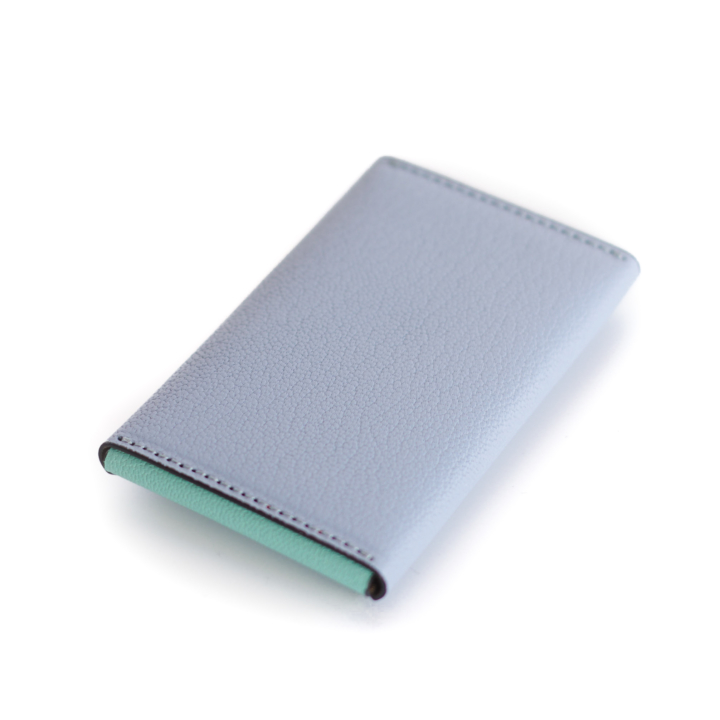 パタパタ開閉の名刺入れ
マグネットを使用しています
フランス産のゴートの絶妙な色味が組み合わせによってさらに際立ちます
なんとなく大人っぽい
胸ポケットにスルリと入り込みます
15枚収納
クレジットカードなら8枚くらい
SIZE
105* 63* 8
DETAILS
French goat* French calf
This card holder is easy to fold and unfold.
We use magnets.
The hue of goat leather form France create a superb harmony.
The item become able to give off the brilliance of your uniqueness by combining those 2 colors.
Thinner, lighter, smaller but mature.
It will slip into your chest pocket.
Spacious enough for 15 sheets of business cards.
If it was credit cards, 8 pieces can fit in.
SIZE
105* 63* 8
DETAILS
French goat* French calf
Price ¥24,000

without TAX