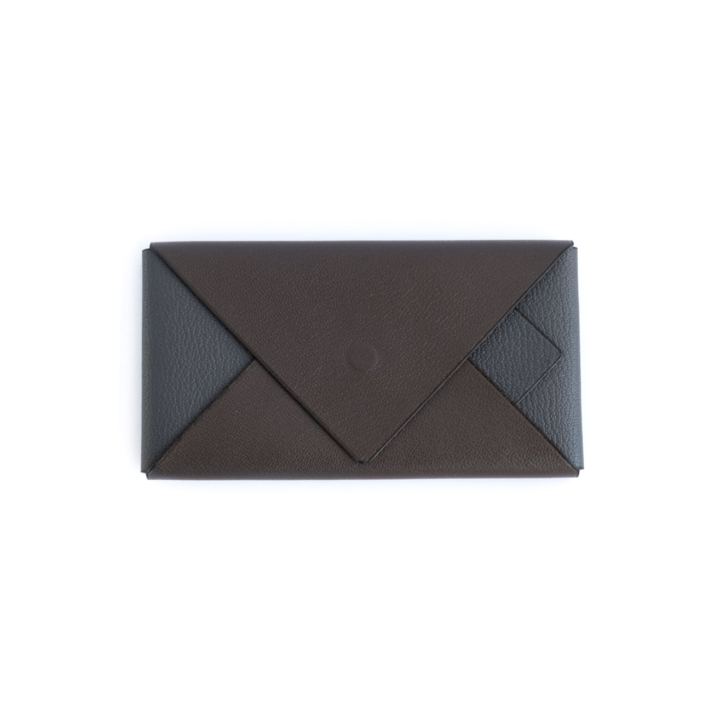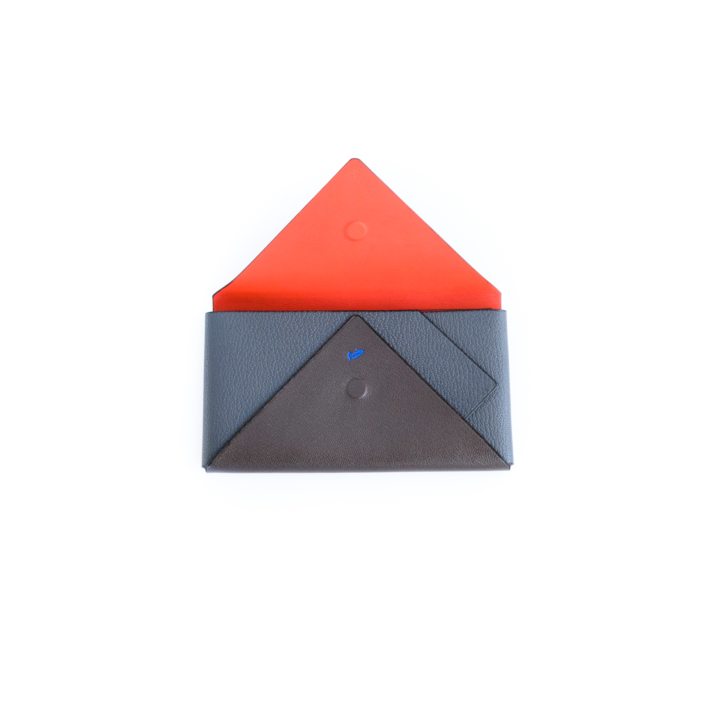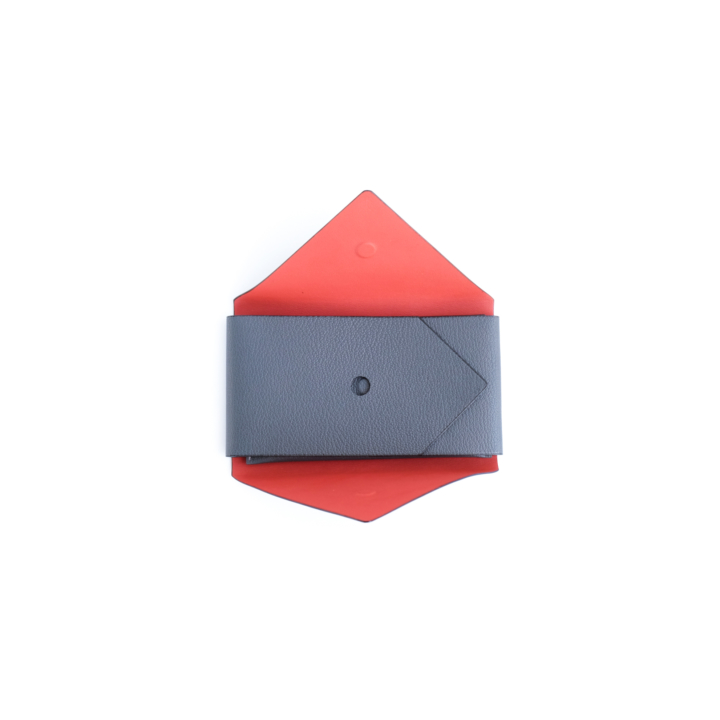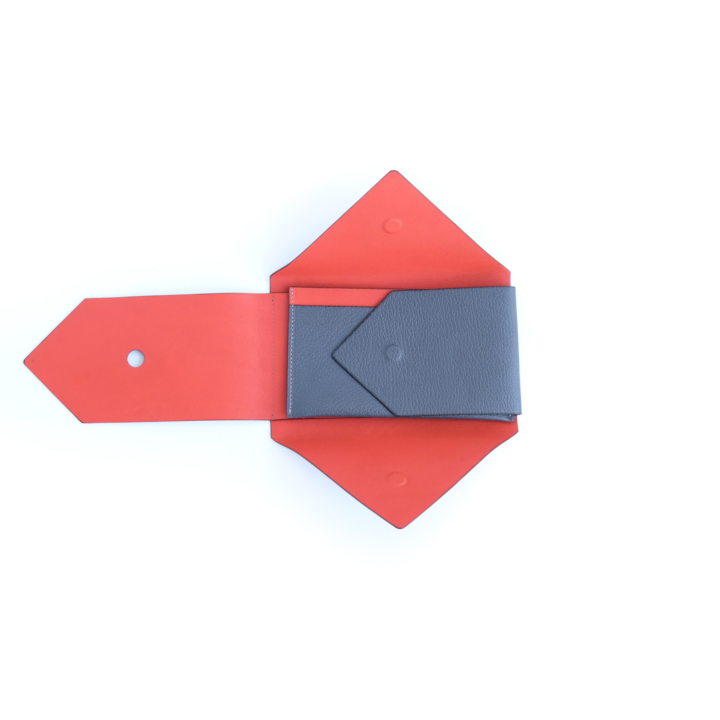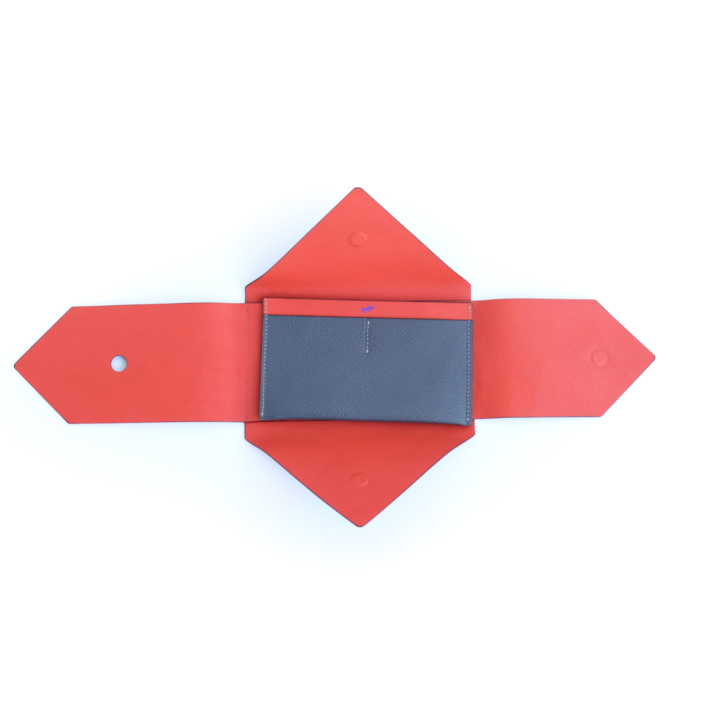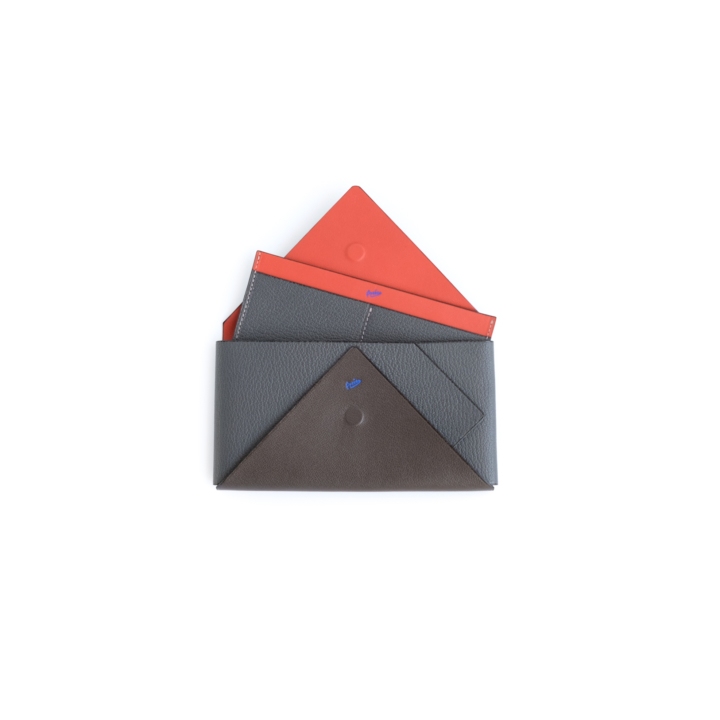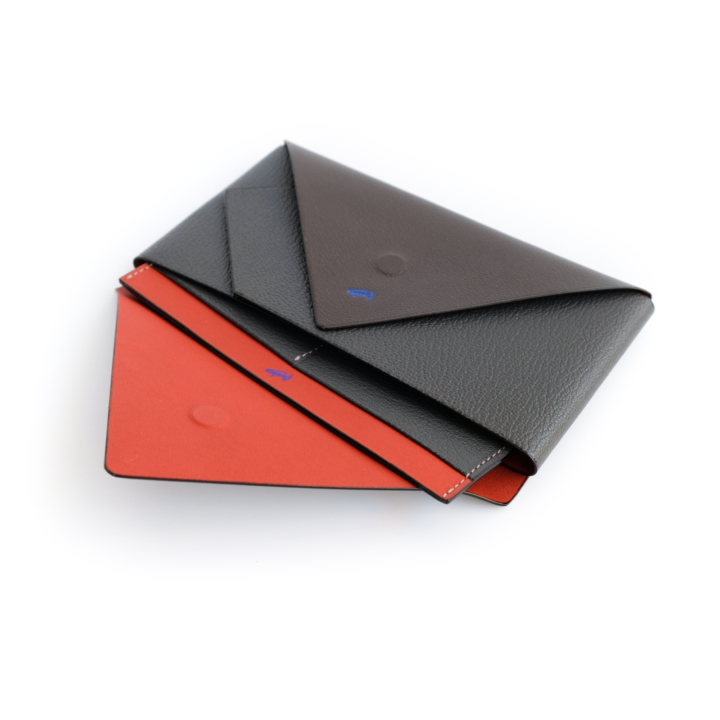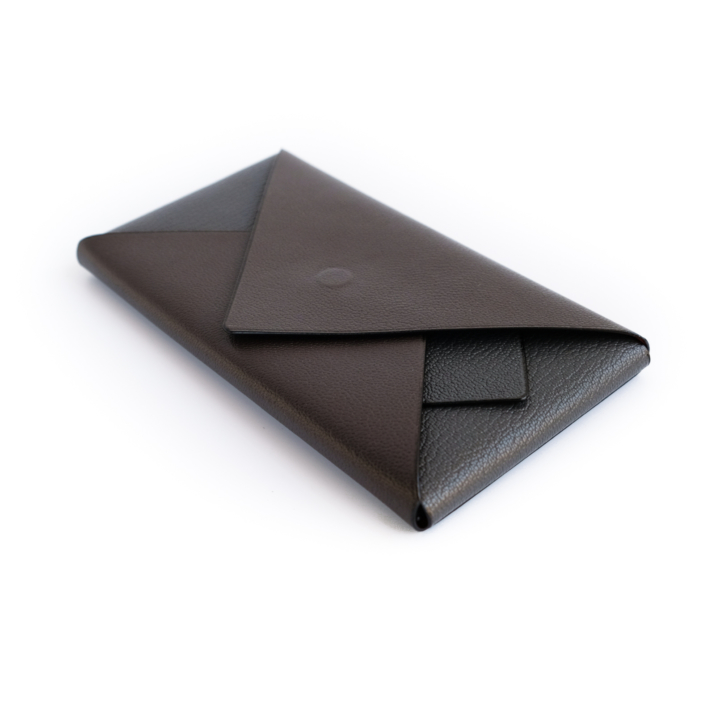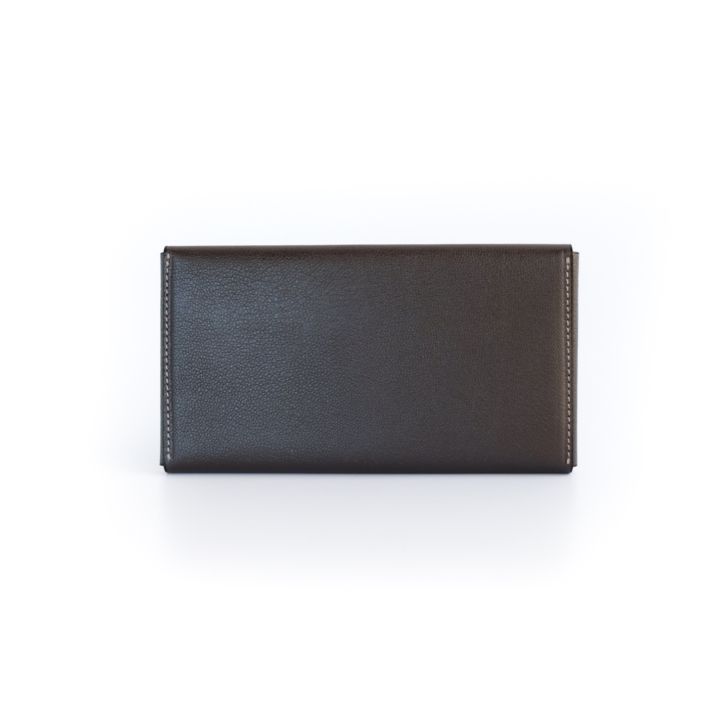 パタパタ開閉の札入れ
マグネットを使用しています
中にはディバイダー、これはカードやコインも入ります
新札が綺麗にストンと収まります
フランス産のゴートの絶妙な色味が組み合わせによってさらに際立ちます
なんとなく大人っぽい
SIZE
175* 95* 8
DETAILS
French goat* French calf
This bill-case is easy to fold and unfold.
We use magnets.
Divider can fits inside , and this is spacious for cards and coins.
The hue of goat leather from France create a superb harmony.
The item become able to  give off the brilliance of your uniqueness by combining those 2 colors.
Thinner, lighter, smaller but mature.
SIZE
175* 95* 8
DETAILS
French goat* French calf
Price ¥74,000

without TAX

この商品は予約 (PRE-ORDER) 商品です。
This item is available for PRE-ORDER.
オーダー方法


How to Pre-Order
このページ下の"PRE-ORDER"ボタンで申し込み
納期をお伝え
お支払い
※ 入力していただいたカード情報は、メールで納期等の了承をいただいた後に決済承認されます。
製作
発送
Press "PRE-ORDER" button
We will contact you with the delivery date
After we confirm the payment
※ Card payment will be settled after we notify the delivery date and gain an agreement with it.
Process of handcraft
Delivery
返品 / 交換


Return / Exchange

オーダー製品の性格上、発注後のキャンセルはできません。予めご了承ください。
アトリエにお越し頂き、素材をご覧頂いた上でご注文して頂く事も出来ますので、お気軽にお問い合わせください。

We do not accept any cancellations, return and exchange after order.
Please note that in advance.
You can visit our atelier to check the materials before order.
送料


Delivery Fee

国内外ともに30,000円 (税抜) 以上のお買い上げで送料無料

Free domestic postage and overseas shipping are applied to a purchase over 30,000 yen (excluding Tax).
輸入関税


IMPORT DUTY

日本国外からのご注文につきましては、到着時に、輸入税や地方税などの税金を支払うことがございます。
一部の国では、荷物の種類によっては、配達が遅れる場合があります。

On arrival, you might be subject to pay taxes such as import duties and local taxes.
In some countries, delivery may be delayed depending on the type of package.