The Doctor
The Doctor BAGS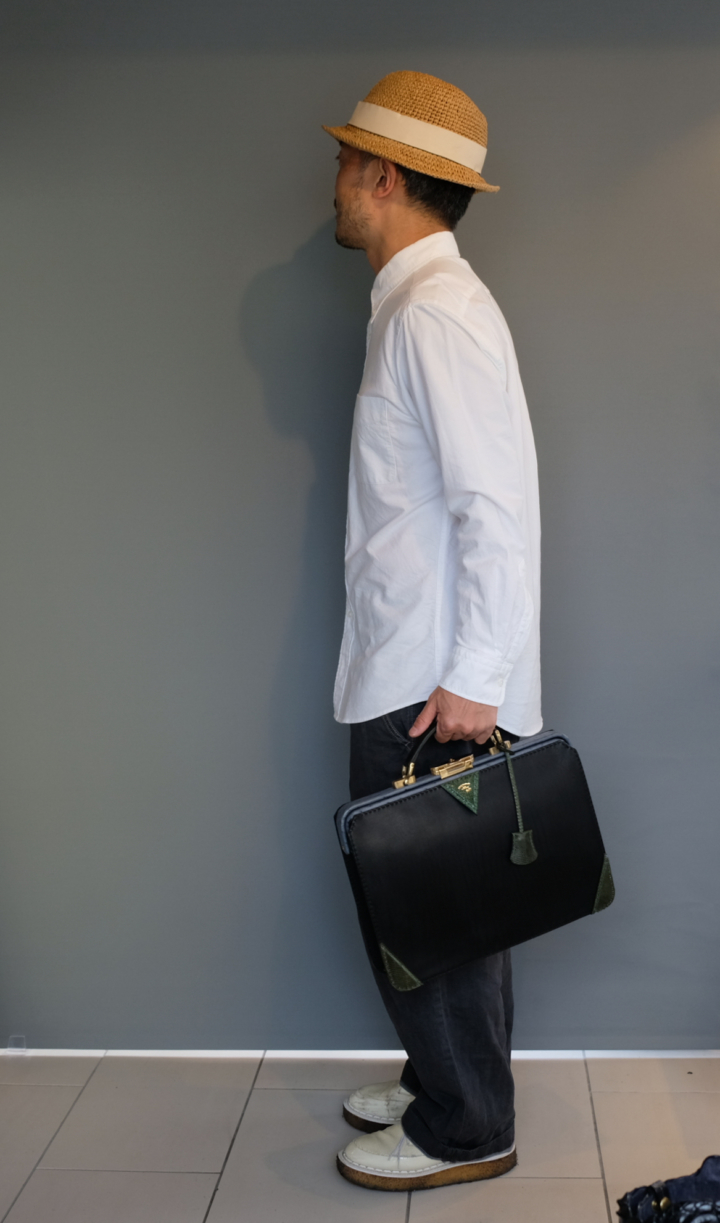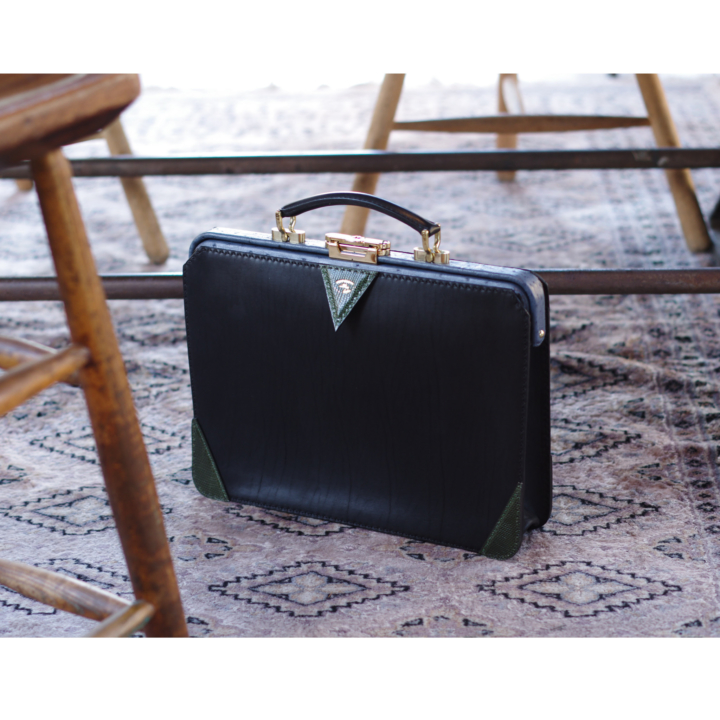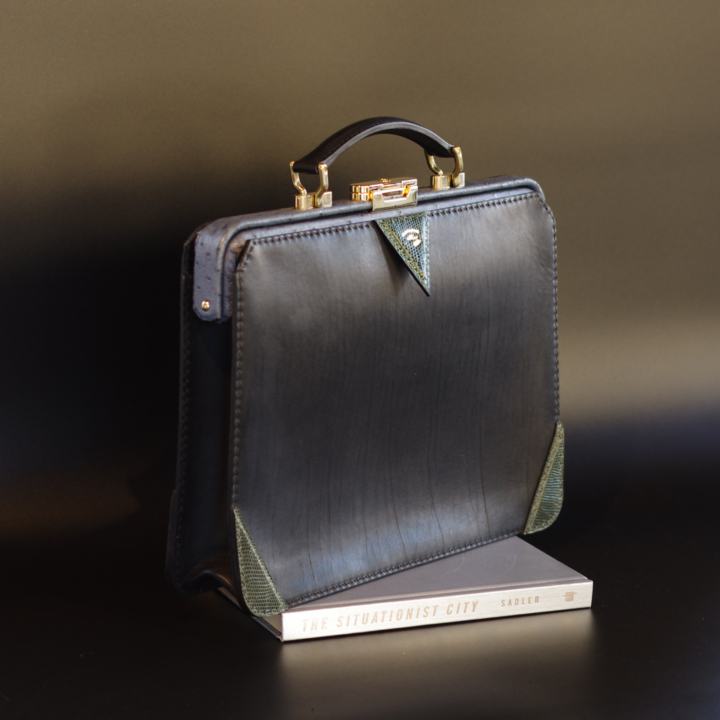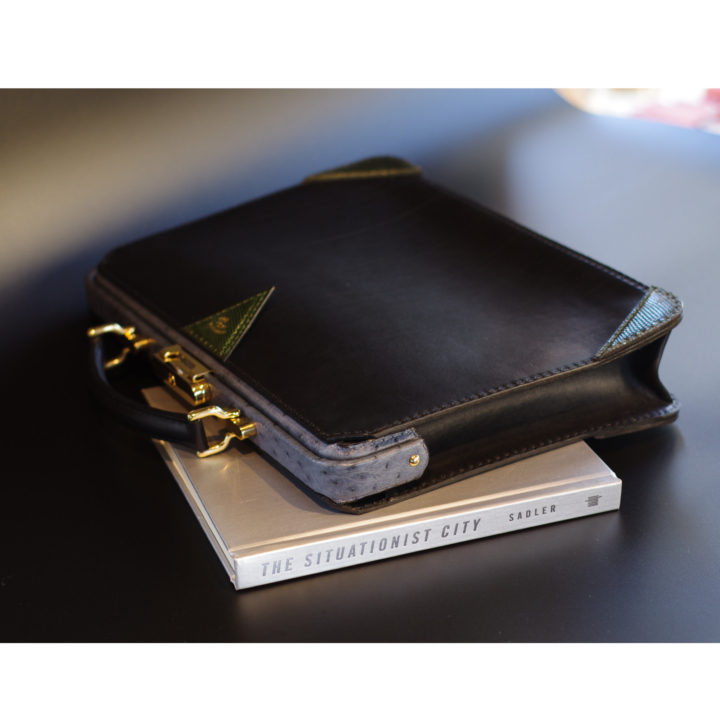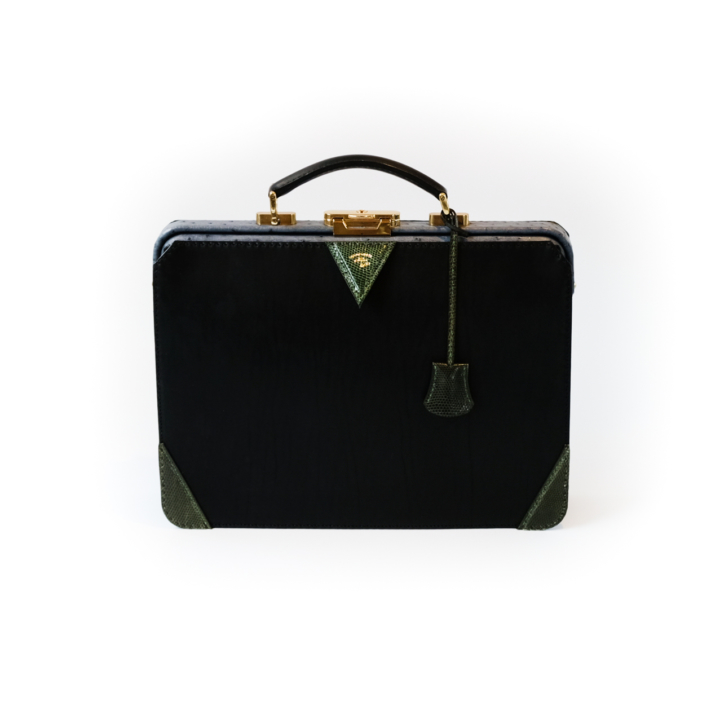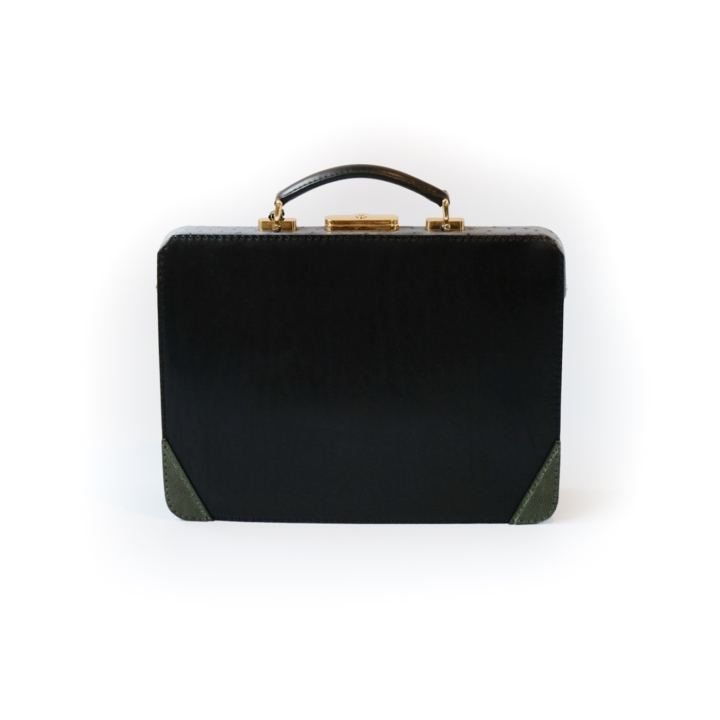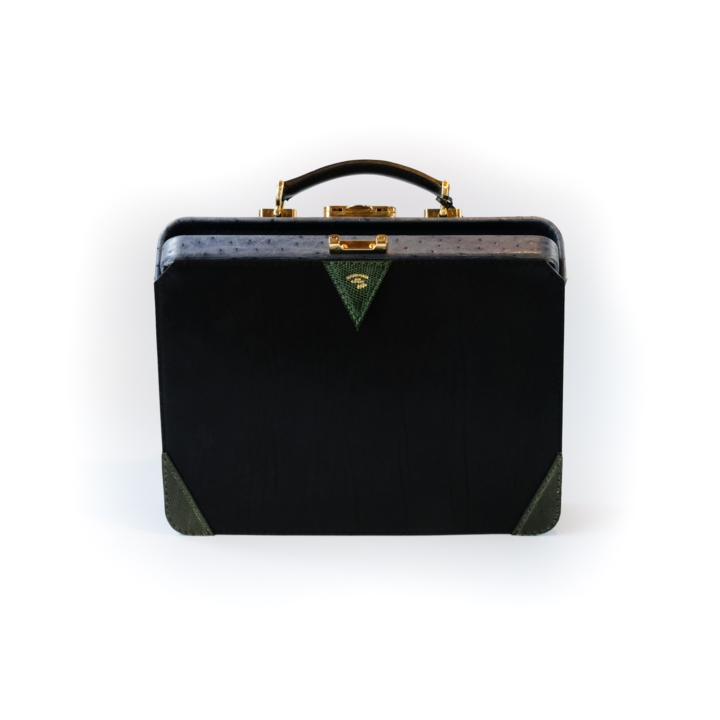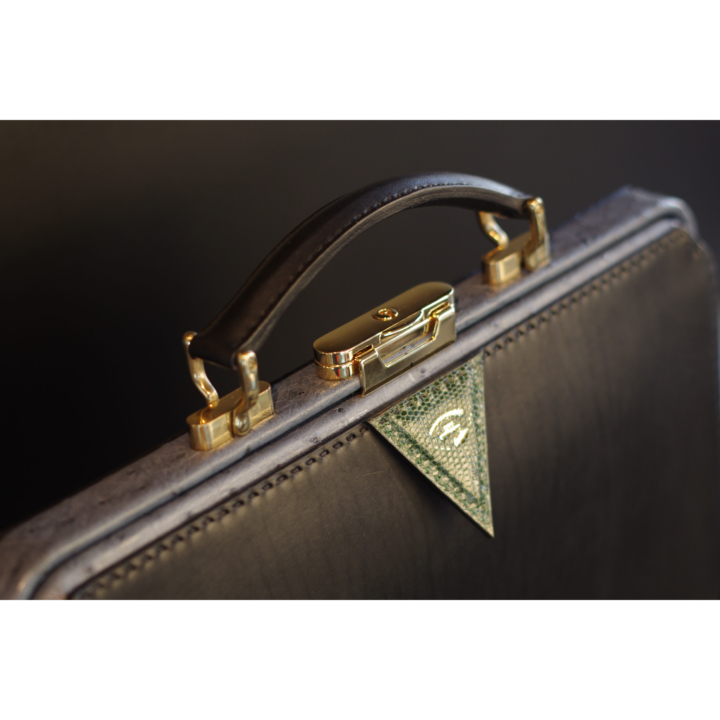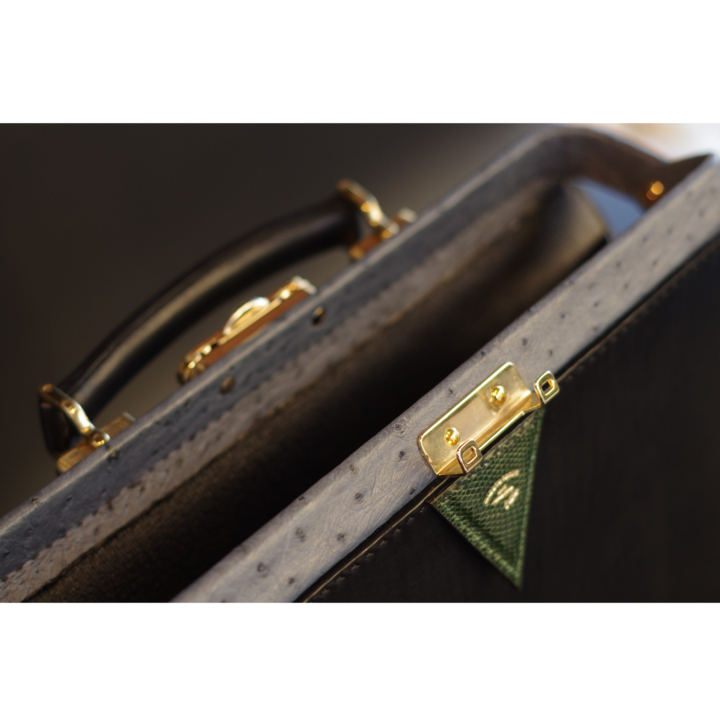 Bageraではこれまでオーダーメイドでたくさんのドクターズバッグを仕立ててきました
パターンの吟味を重ねた結果、これぞという完成度の高い計算式をいくつか見つけてきました
そのパターンの一つを使って製作しました
無駄のない普遍的な美しさは粋を表現します
小さめで作ったこちらのドクターは直線的なフォルム
シャープな雰囲気で、特にビジネスシーンで映えそうです
ダブっとした気の抜けたジャケットやコートに似合いそう
オーストリッチやリザードの部分使いは見たことのない組み合わせです
SIZE
W360* H280* D70
DETAILS
Italian tanned leather* pig* ostrich *lizard
Bagera has been tailoring a lot of custom-made doctor's bag.
As a result of throughly examines,
We finally found the impeccable equations what we had been looking for.
We created this item using one of them.
The universal beauty without any non-essentials depicts chicness.
Smaller sized these "doctor" is formed rectilinear and has a sharp ambience.
It will come in handy in business situations.
What about paring it with a baggy coat or jacket ?
A method of using ostrich and lizard is exclusive.
SIZE
W360* H280* D70
DETAILS
Italian tanned leather* pig* ostrich *lizard
Price ¥480,000

without TAX
In Stock Now