Piedra Classics/ BIG TURQUOISE
Piedra Classics/ BIG TURQUOISE BAGSWALLETS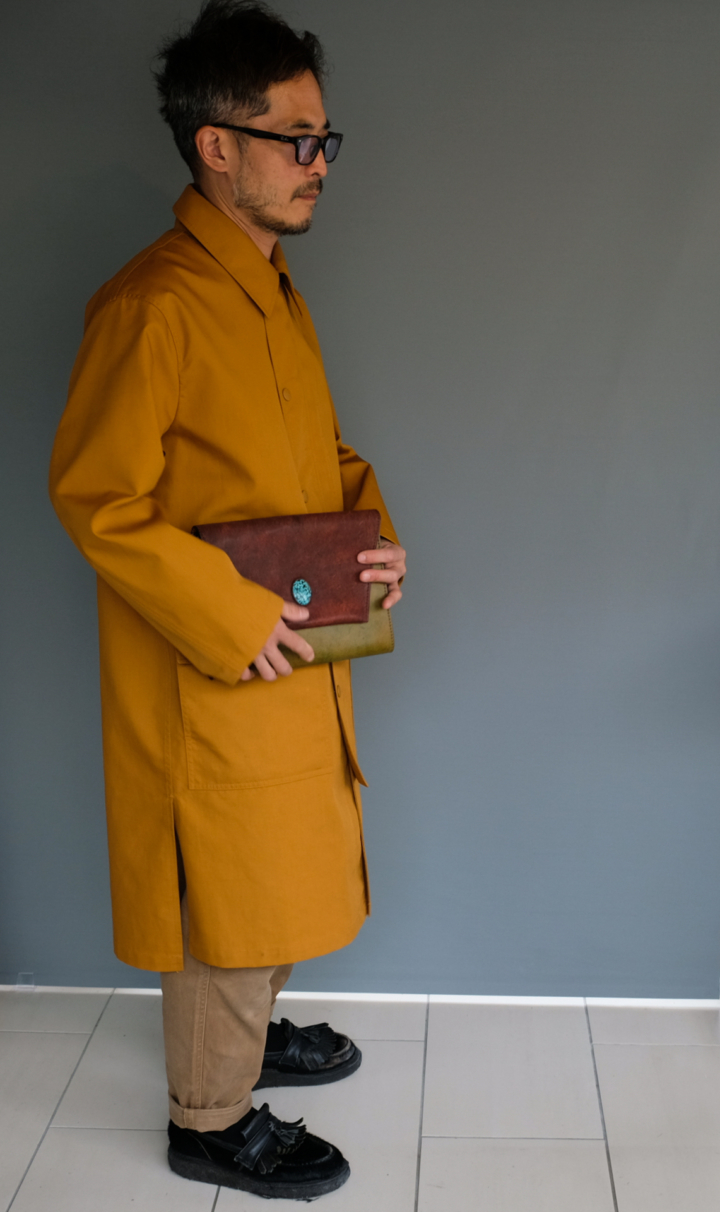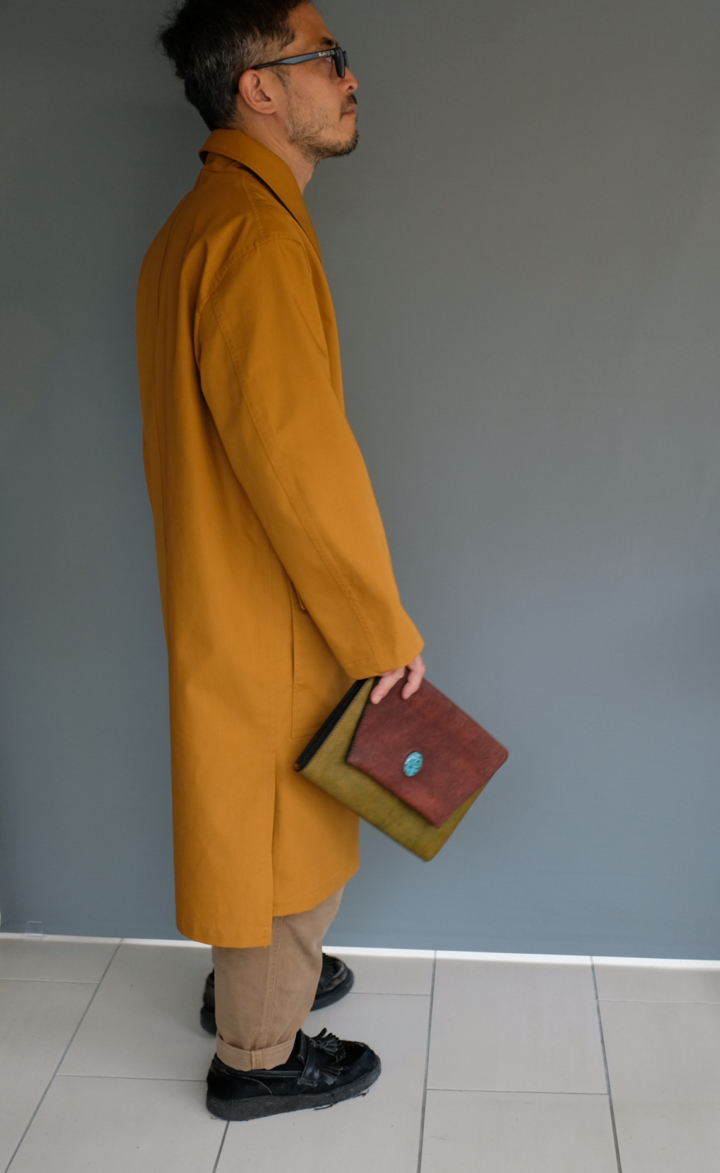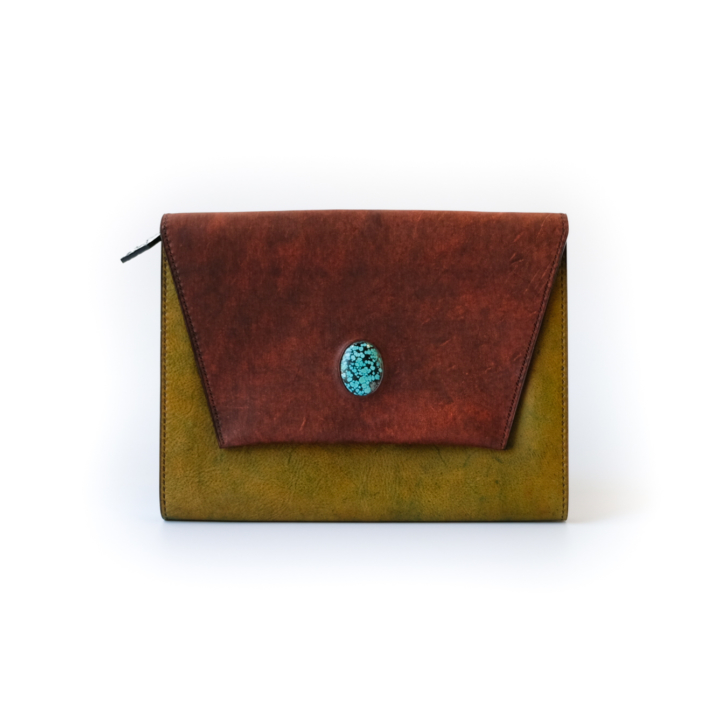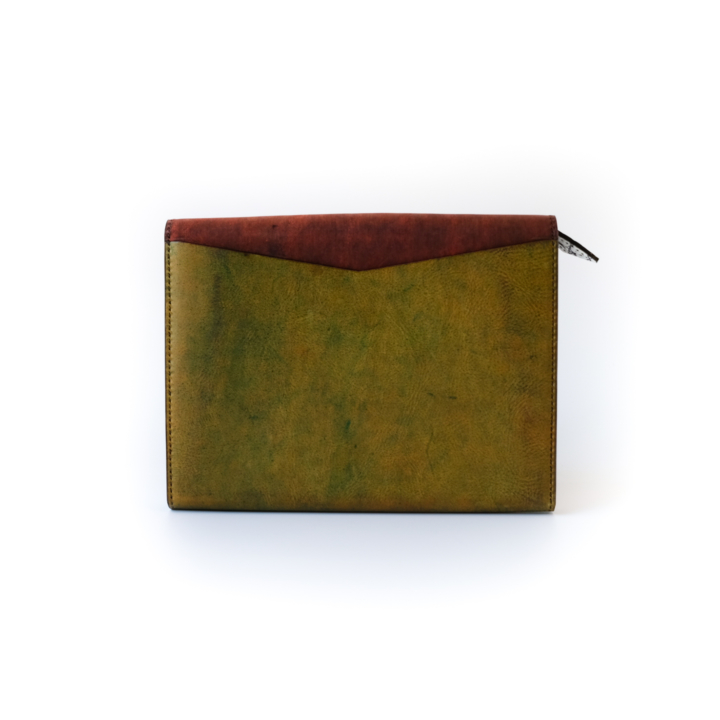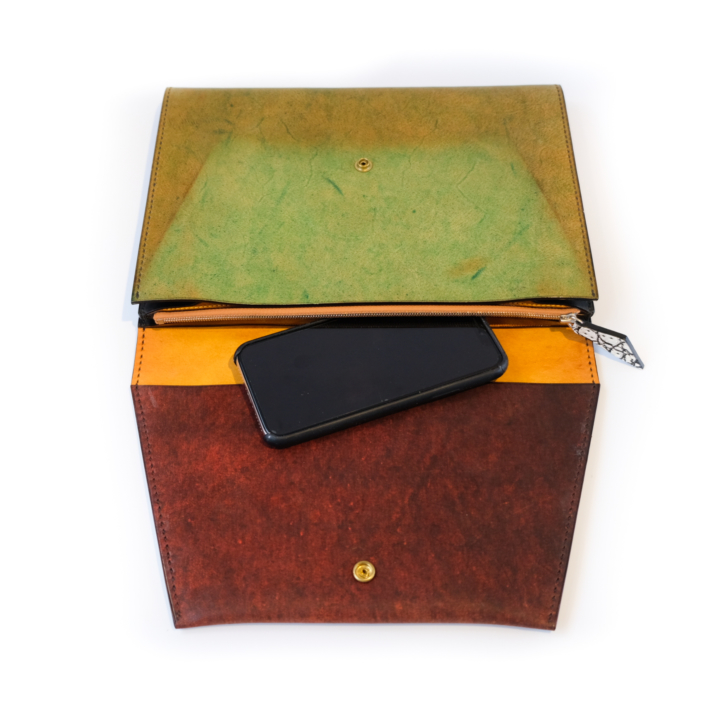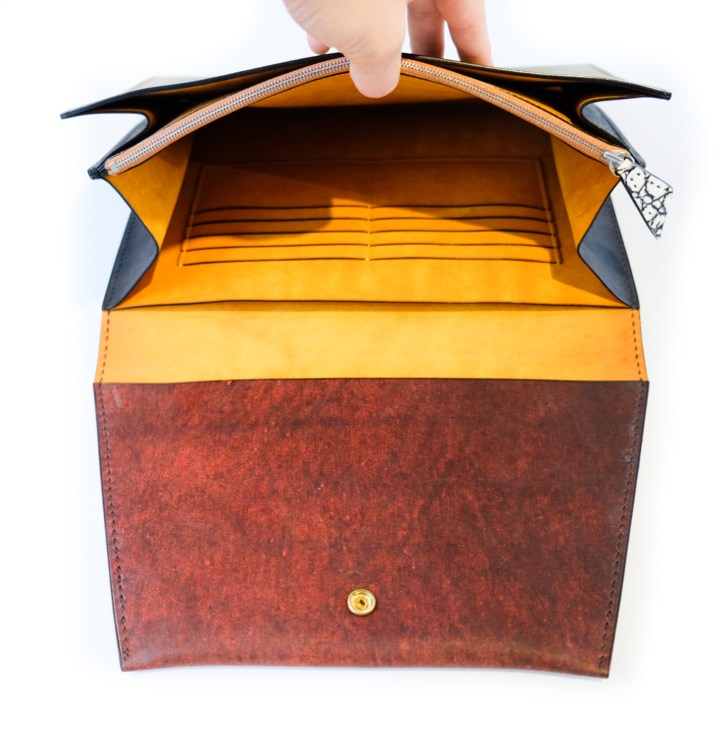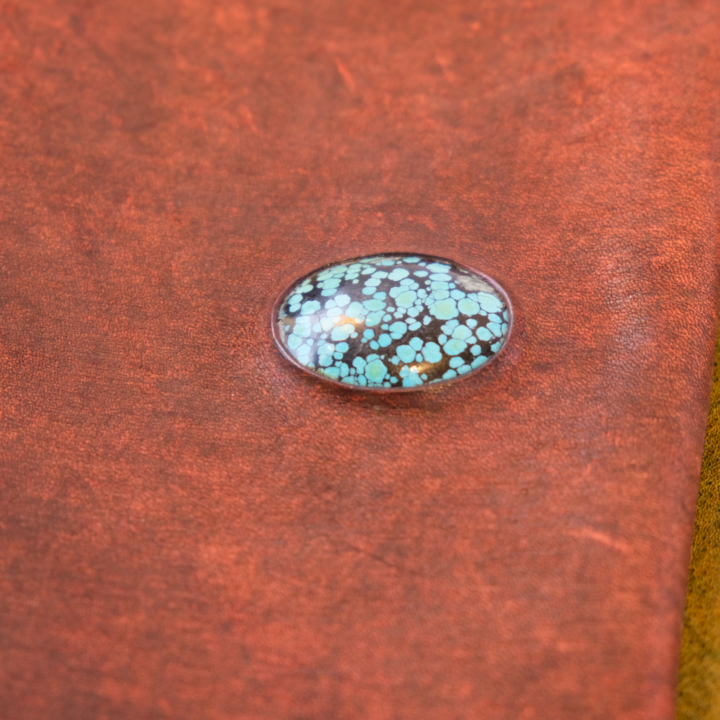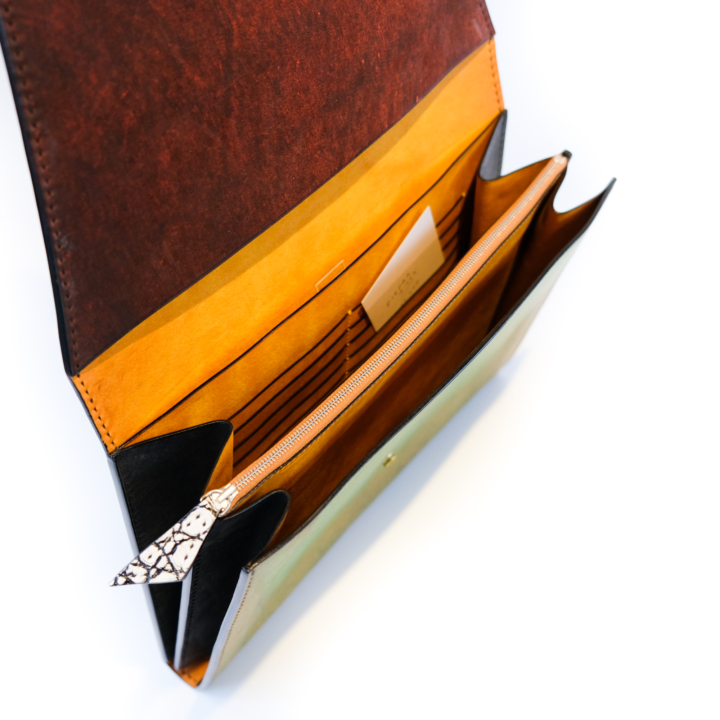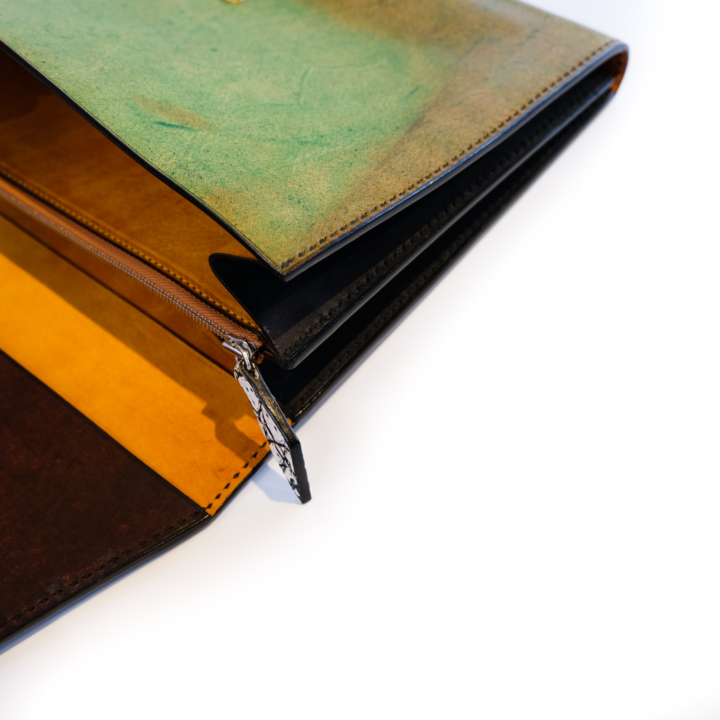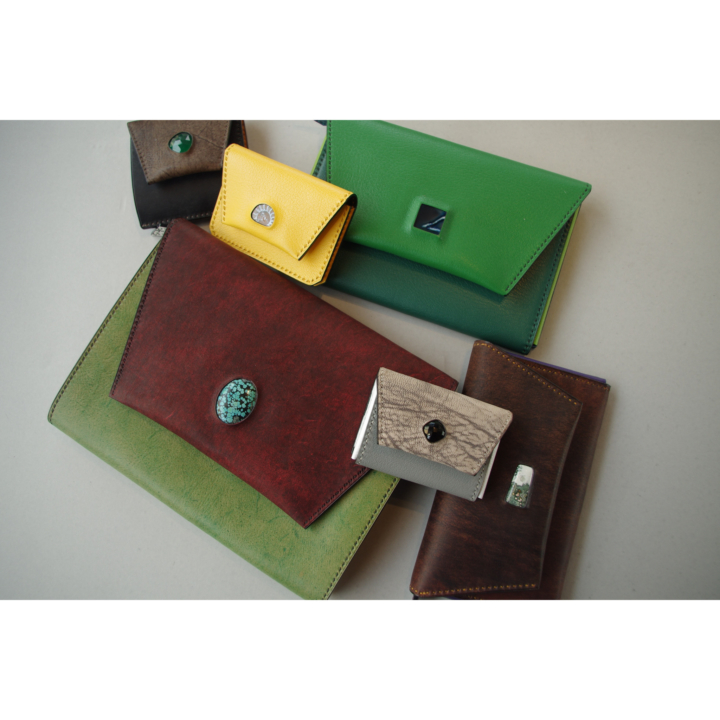 Piedraは風景のような小物たちです
カガン渓谷、カラコルム山脈、アンテロープキャニオン、プリトヴィツェ湖群、
行ったこともない場所の景色を想像させます
革も石もそれぞれに土着的なニュアンスをまとっているのだとおもいます
展示品のため日焼けのある商品をセール価格でご提供します
画像でご確認ください
✔︎とても大きい財布:財布機能+iPadが入ります
 大きい財布:財布機能+携帯電話が入ります
SIZE
W270* H200* D30
DETAILS
Italian cow leather* turquoise* crocodile
Piedra are landscape-like accessories.
Kaghan valley, Karakoram range, Antelope Canyon, Plitvice Lakes, It takes you on an imaginary trip to wherever even you have never been to.
We think this is because both leather materials and stones have indigenous nuances.
Since this is on display, we will provide it at sale price.
Please check the sunburning or scruch on the picture.
✔︎Biggest wallet: basic function + right size for an iPad
 Big wallet: basic function + right size for a phone
SIZE
W270* H200* D30
DETAILS
Italian cow leather* turquoise* crocodile
Price ¥130,000

without TAX