Exotist/ HAND GRAY
Exotist/ HAND GRAY BAGS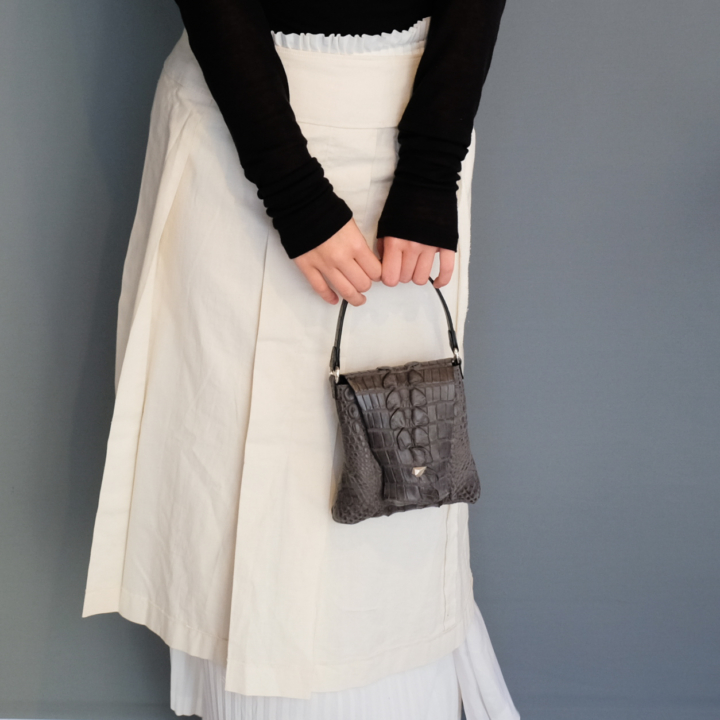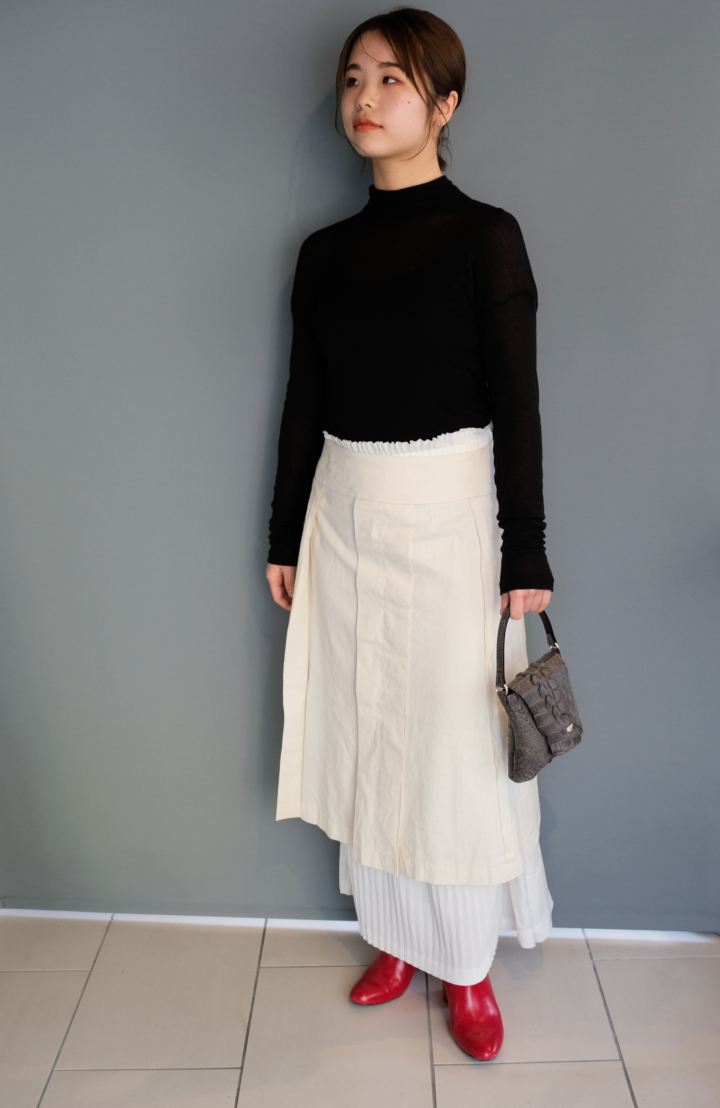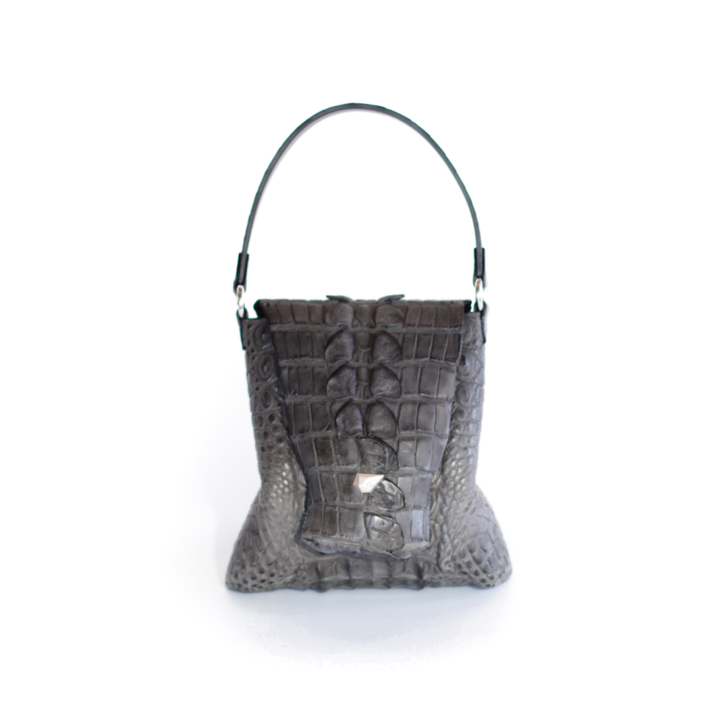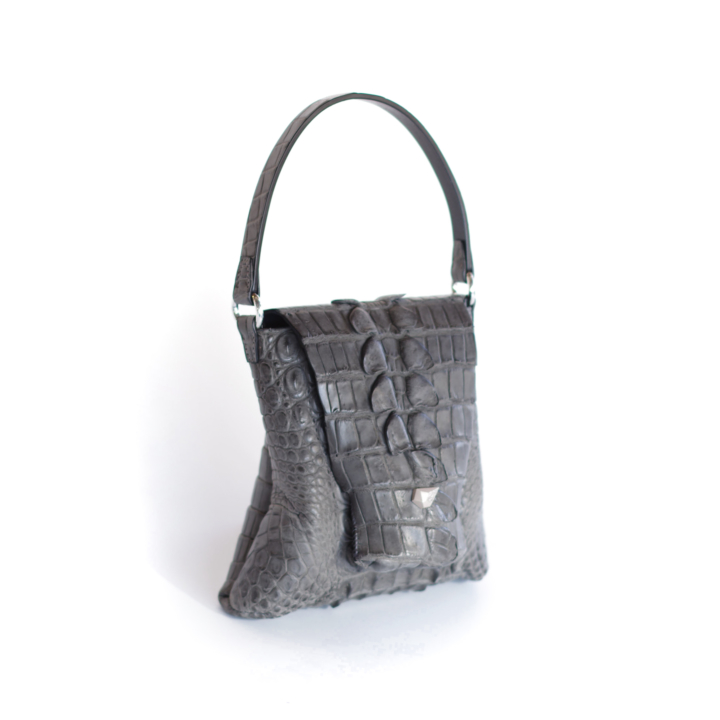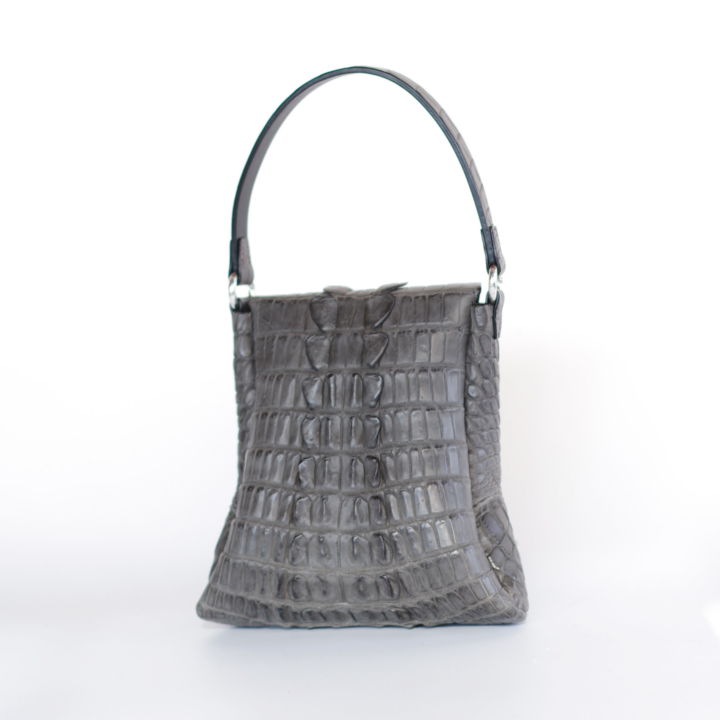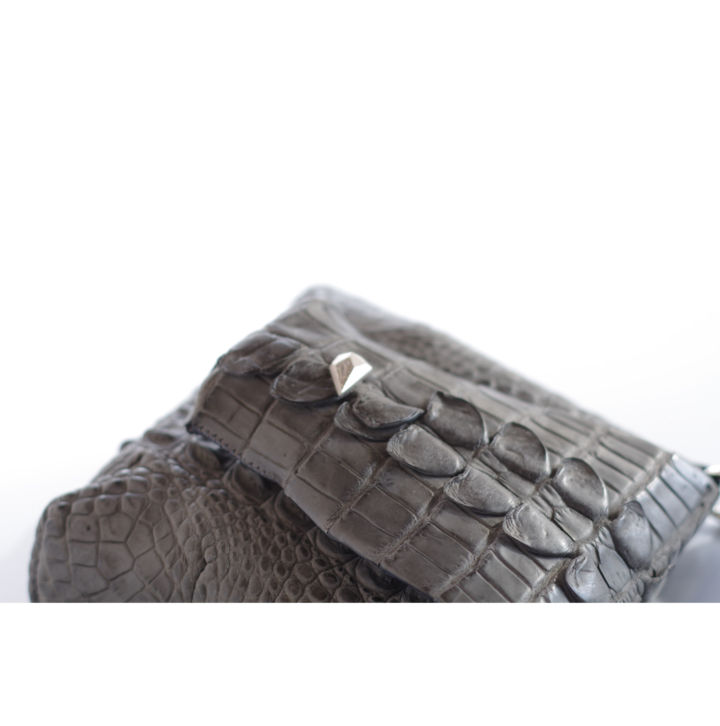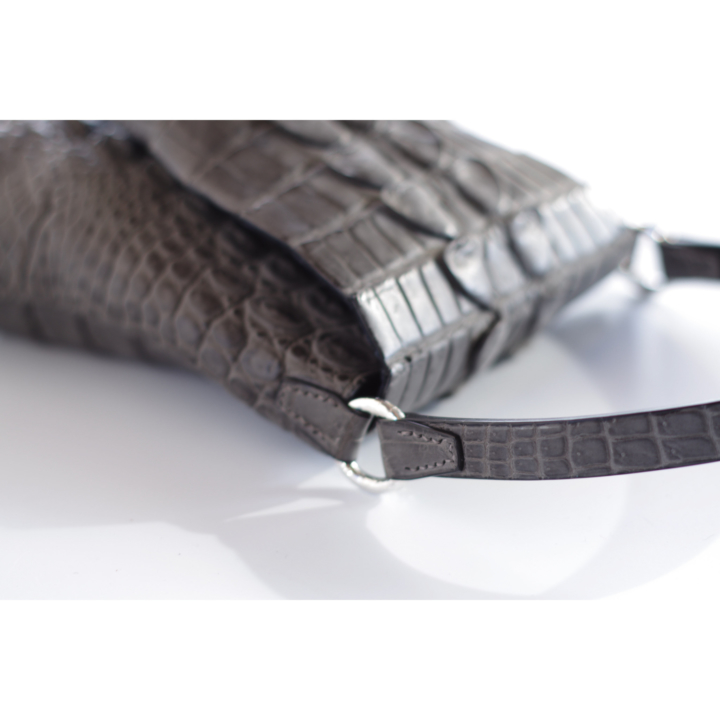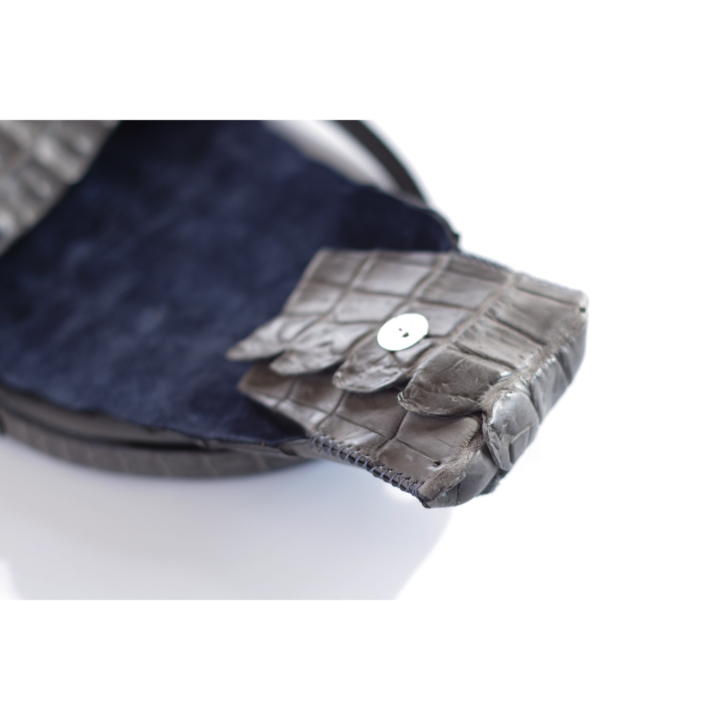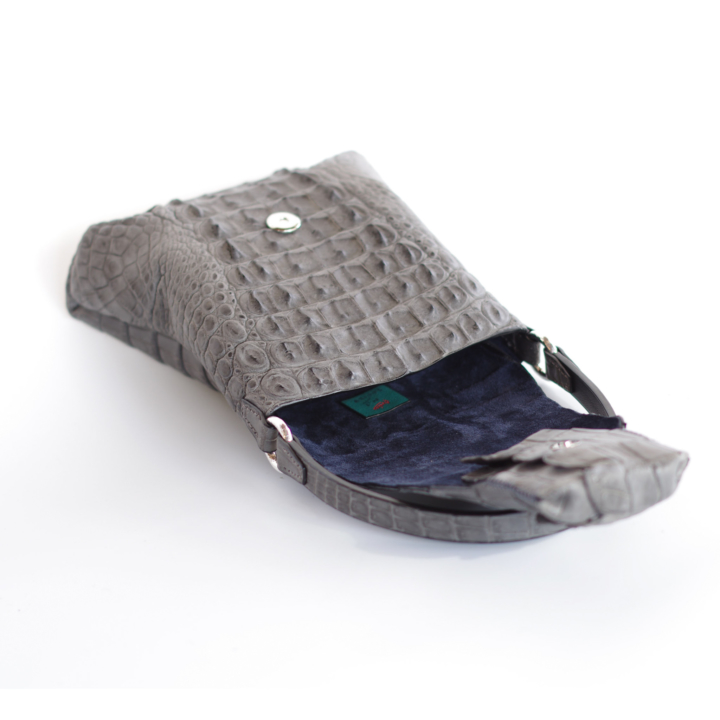 携帯電話と小さいサイフ、ハンカチやリップクリームを入れておしゃれしてでかけたくなる鞄
シンプルなドレスに、和装にも。
立体的でキラキラ輝く宝石みたいな存在感、
エキセントリックなルックスとは裏腹に出番がすごく多いです!
SIZE
160* 170* 20
DETAILS
crocodile* pig suede
Throw your phone and a compact purse in the bag. Also, don't forget a handkerchief and lipsticks.
It goes lovely to not only a simple dress but also "kimono ".
It is three-dimensionally designed and has got a splendid presence like a diamond.
its eccentrics looks will complete your style.
SIZE
160* 170* 20
DETAILS
crocodile* pig suede
Price ¥450,000

without TAX
In Stock Now