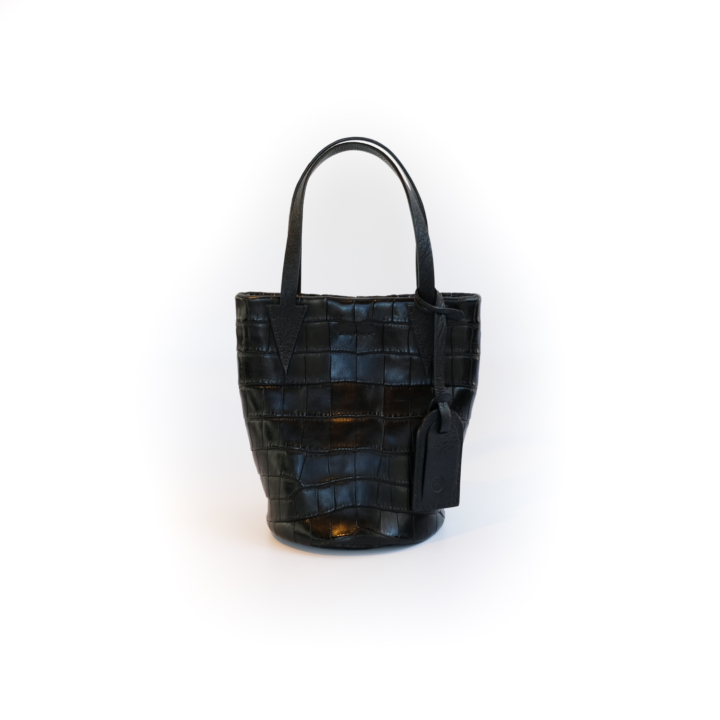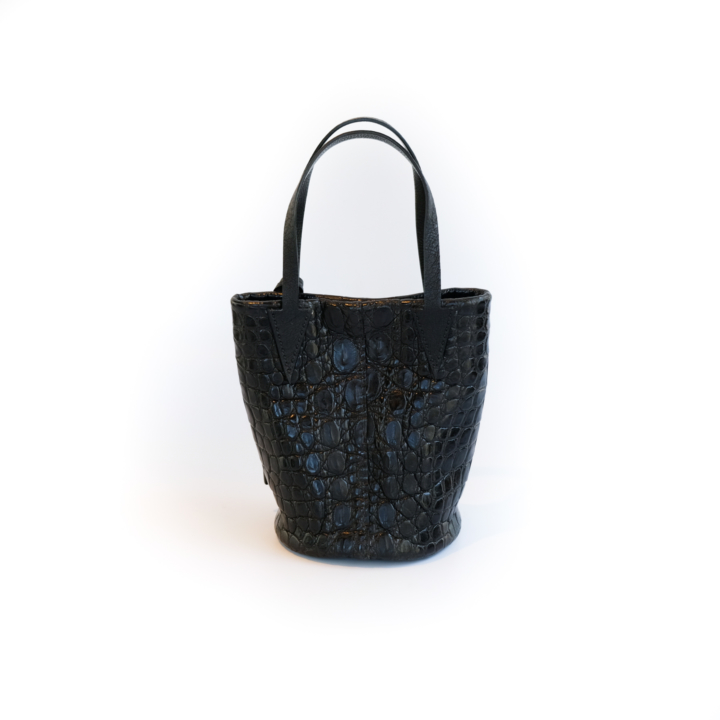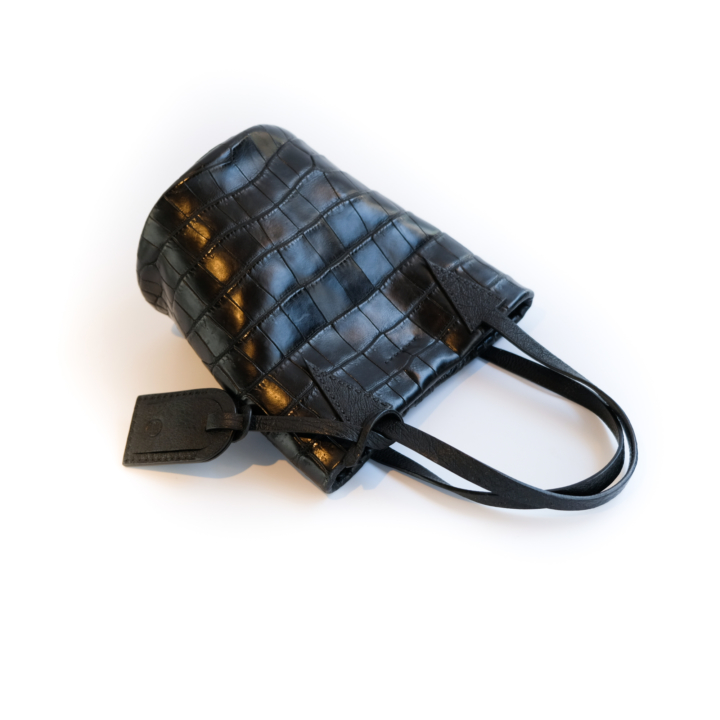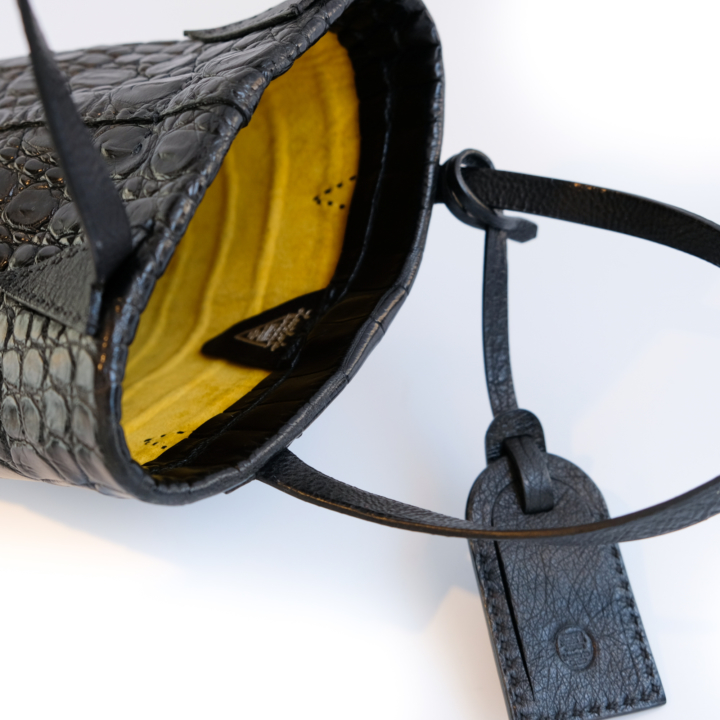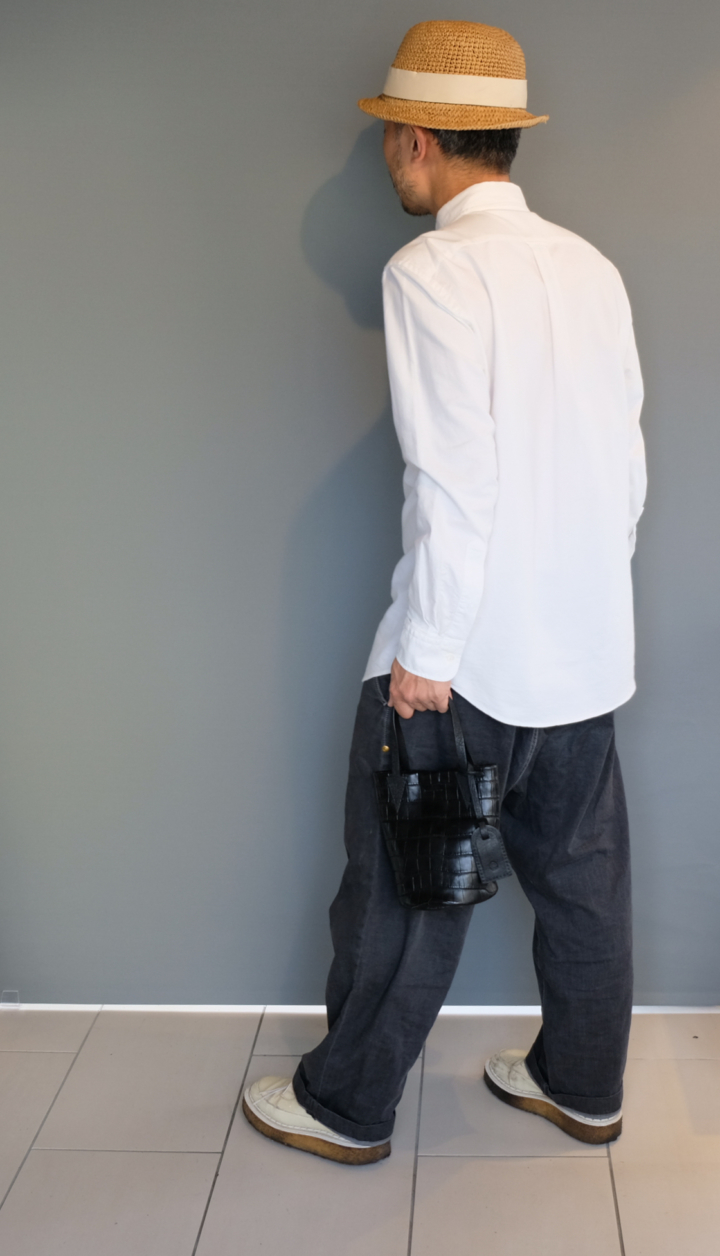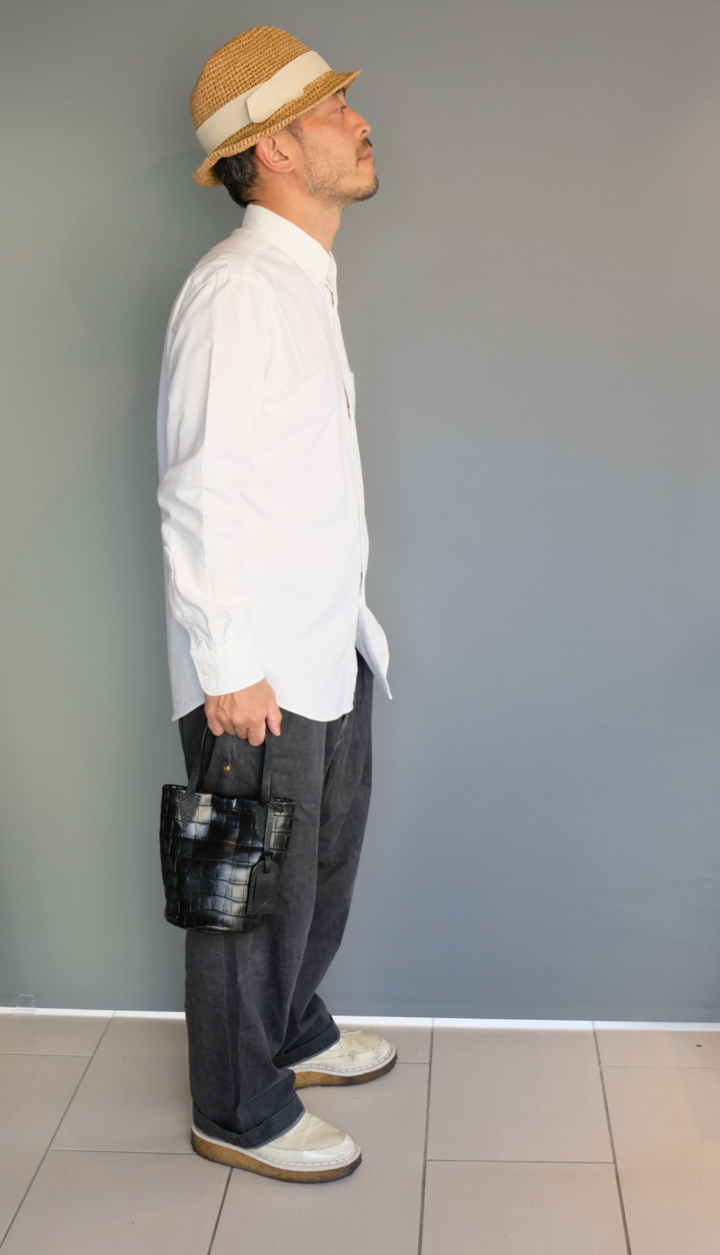 普段着で、
気分転換でぶらぶらコーヒーを飲みに行く時
車に乗って景色を見に行く時
駅までともだちを迎えに行く時
「どの鞄を持って行こう」
と思ったら、この鞄で出かけてください。
スタンダードでデイリー、そして気高さを感じさせる鞄。
十年後、クタクタになってきてもそれはきっと変わりません。
大好きな鞄こそ日常で使って変化も楽しんでください。
SIZE
φ140* H190
DETAILS
crocodile* ostrich*pig suede
Just an ordinary moment,
When you go drink coffee to feel refreshed
When you go for a drive to enjoy views
Or when you pick someone up at the station
"Which bag should I take ?"
At the time like that, please choose this one.
This is standard, unpretentious but noble at the same time.
Even after 10 years , it never change.
Please use your favorite bag in a daily life deliberately , and enjoy the transformation over time.
SIZE
φ140* H190
DETAILS
crocodile* ostrich*pig suede
Price ¥400,000

without TAX