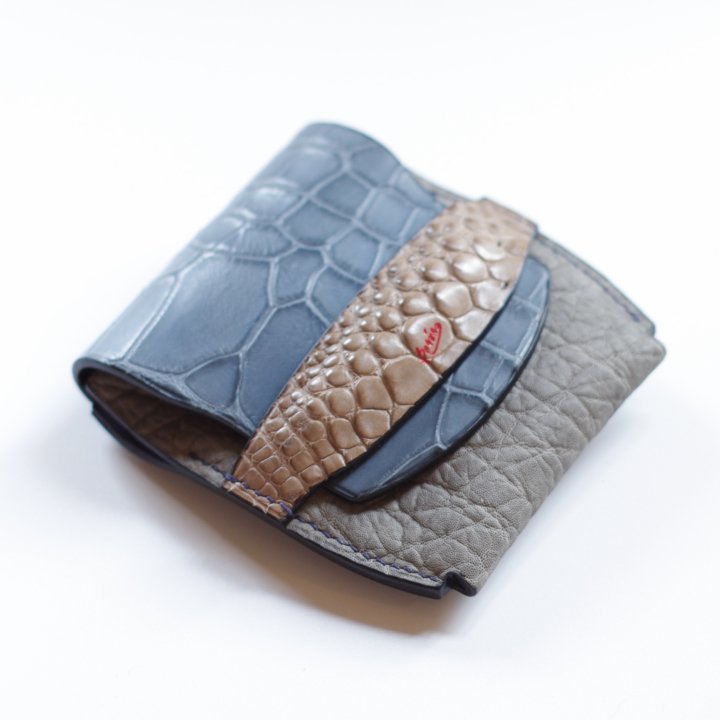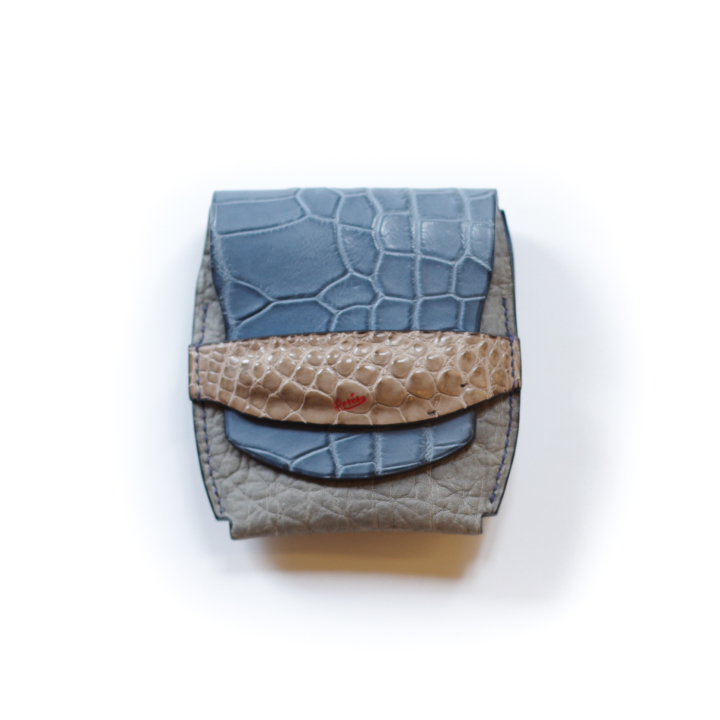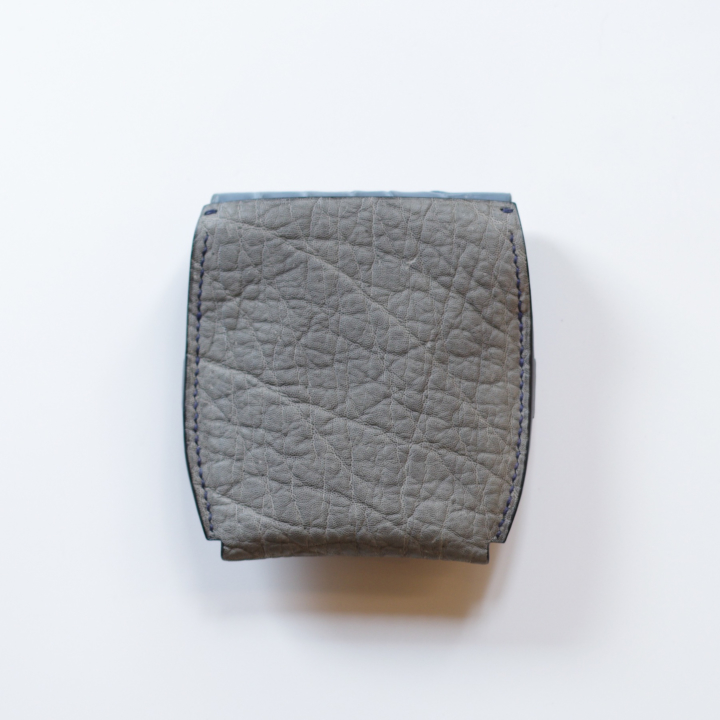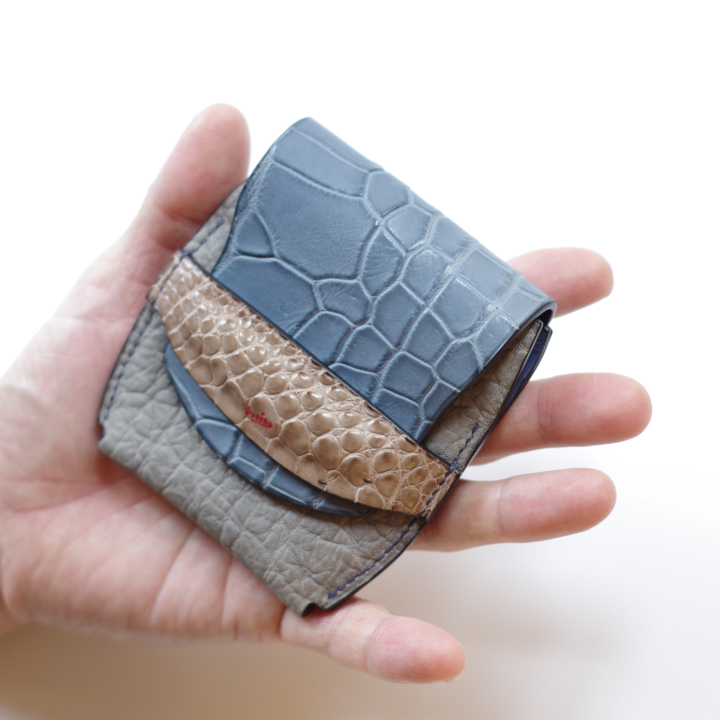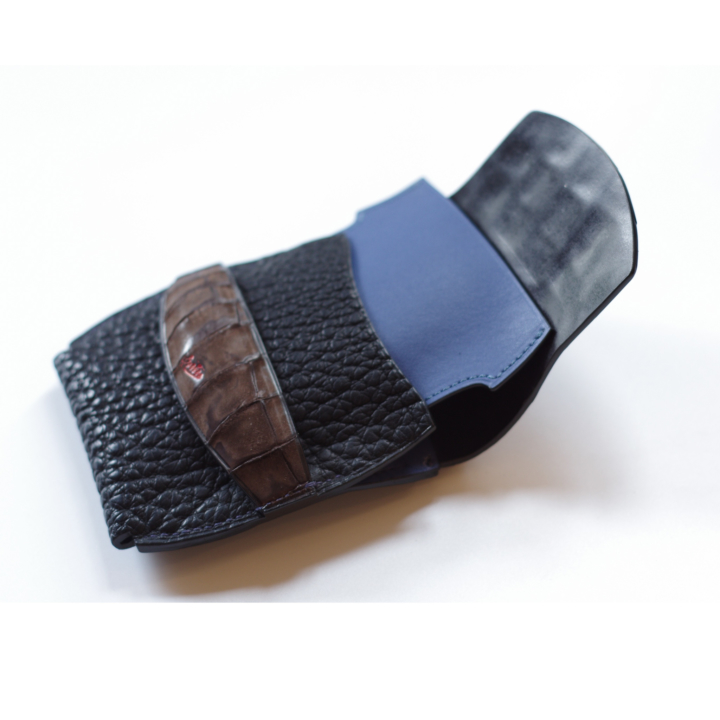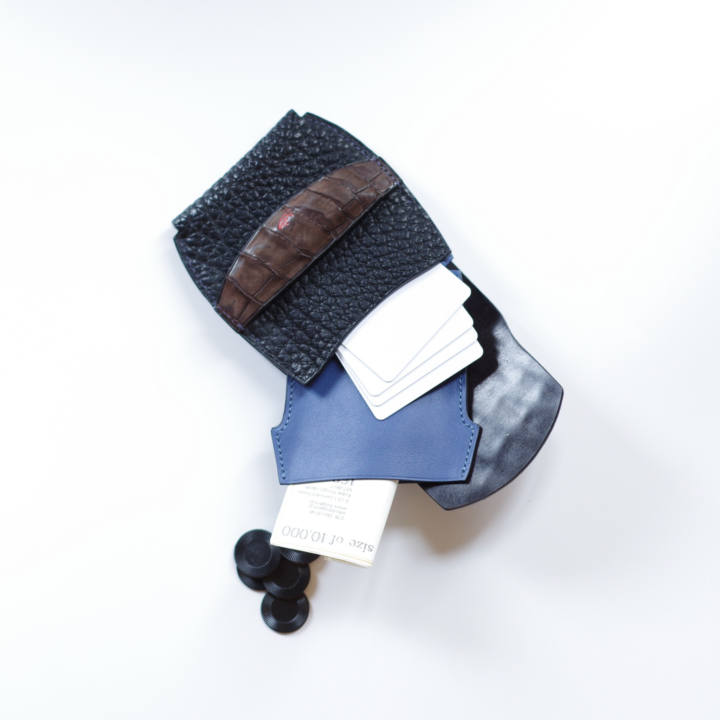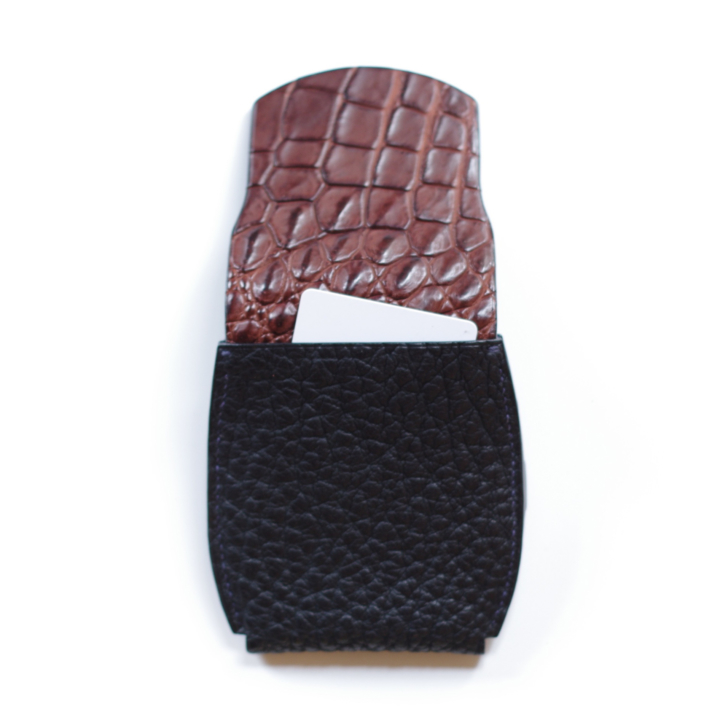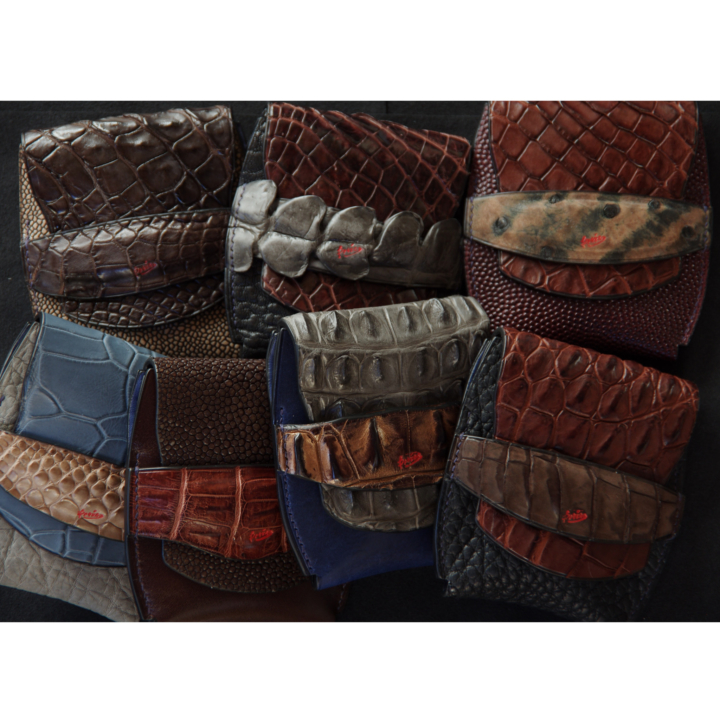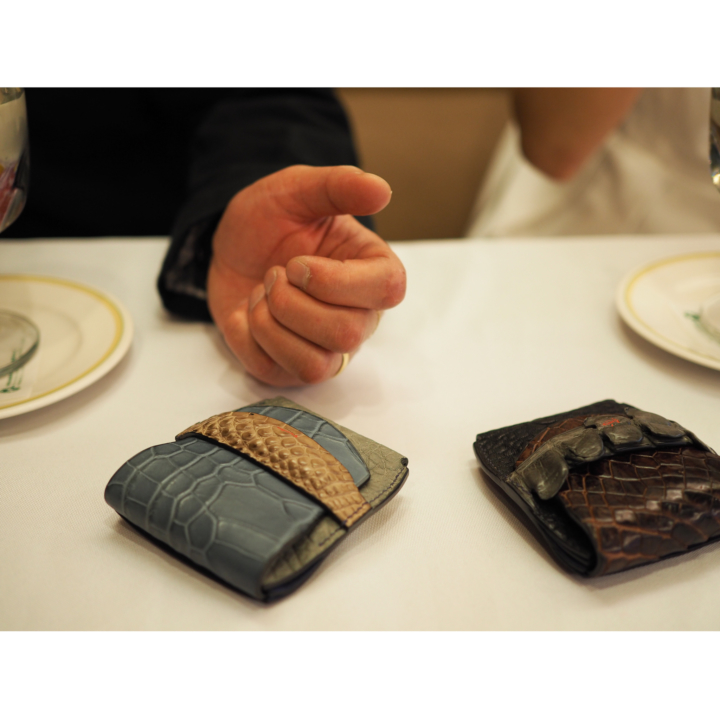 製作者が、大好きなパーツの切れ端をストックしている宝箱があります
時が来たらその中から唯一無二の組み合わせが浮かび上がります
そのようにしてPINECONESはひとつずつできあがります
カードと現金を少し、背中ポケットにはICカード
携帯電話プラスワンとしてのアイテムは個性際立つ小物で日々気分を上げていきましょう
SIZE
100* 110* 20
DETAILS
crocodile* elephant* French calf
there is a treasure box that producer stock scraps of their favorite parts in.
when the time comes, the one and only combination will emerge.
In that way, PINECONES will be completed gradually.
A few of cards and cash, and put a IC card in pocket on back.
Why don't you get an unique item which puts you in a good mood ?
SIZE
100* 110* 20
DETAILS
crocodile* elephant* French calf
Price ¥110,000

without TAX