Wallet/ CROCODILE G.BR
Wallet/ CROCODILE G.BR WALLETS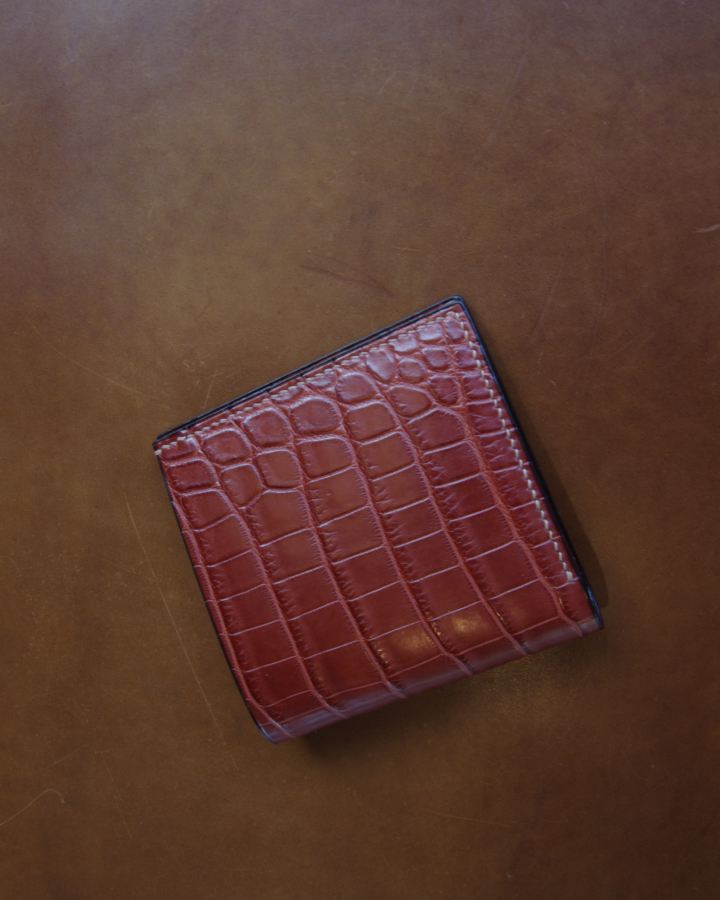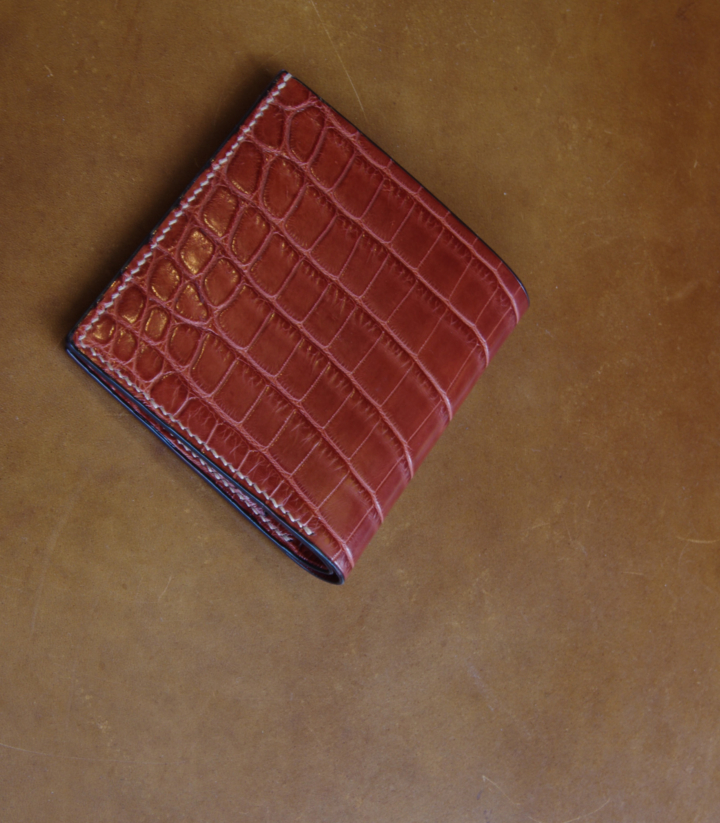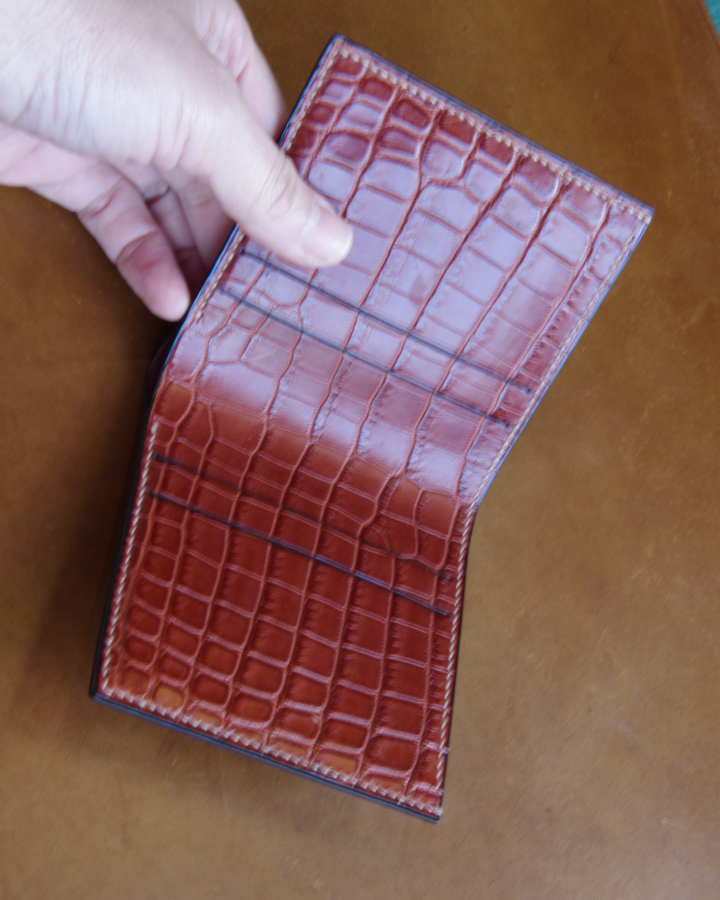 クロコのお財布、ってだいたいはライニングは違う革です
Bageraでは一体分のクロコをご用意して中にも使いましょう、ということもできます
その予定でご用意するクロコのサイズから計算してお見積りします
内側までクロコっていうのは使用満足度が「外側だけ」に比べて5倍くらいはありそうな気がします
SIZE
W85* H90* D10
DETAILS
crocodile
Croco wallets usually have different leather linings
However, Bagera can prepare one crocodile and uses it inside as well.
We will calculate and estimate from the size of the croco to be prepared on that plan.
It seems that crocodile even inside is about 5 times as satisfying as "outside only"
SIZE
W85* H90* D10
DETAILS
crocodile
Reference Price ¥200,000

without TAX