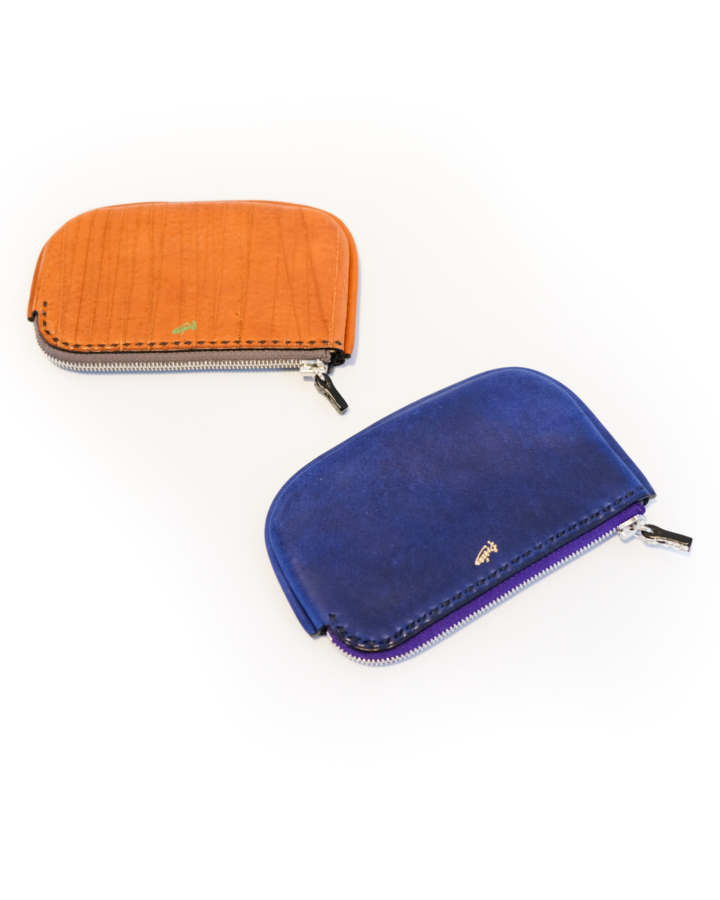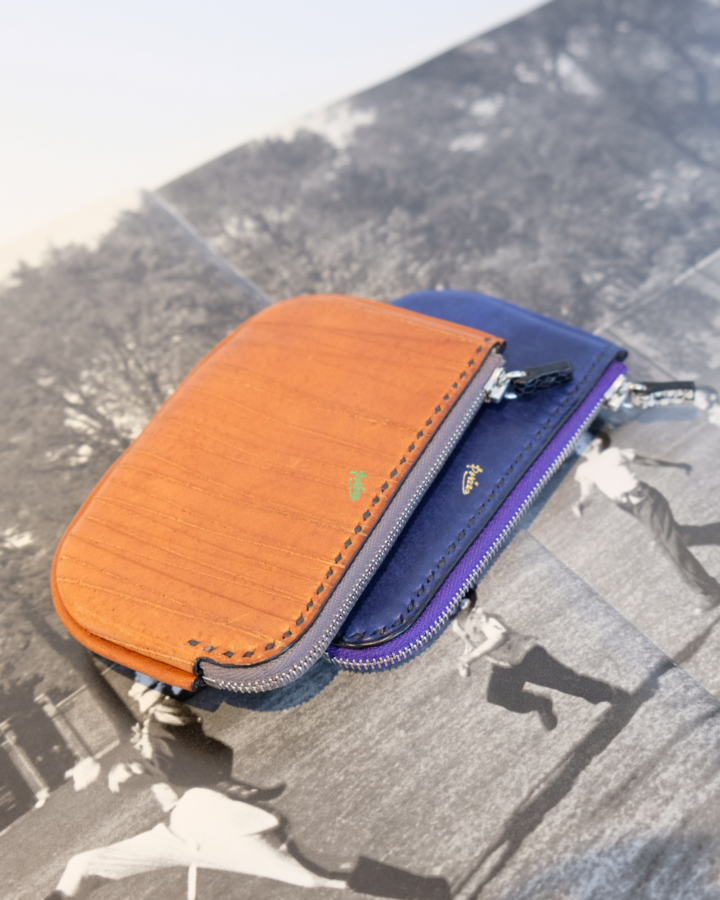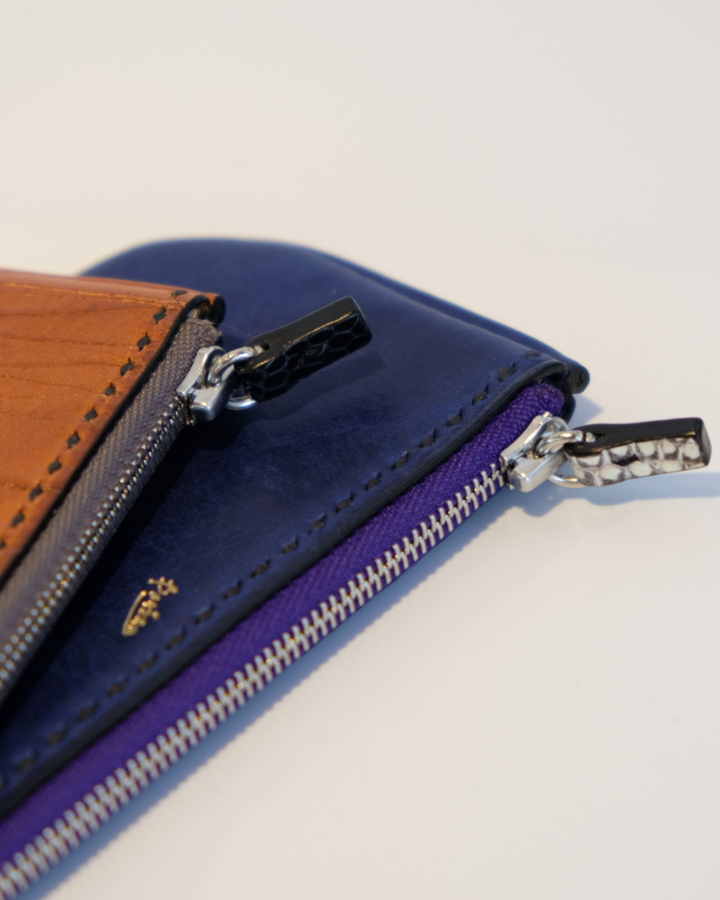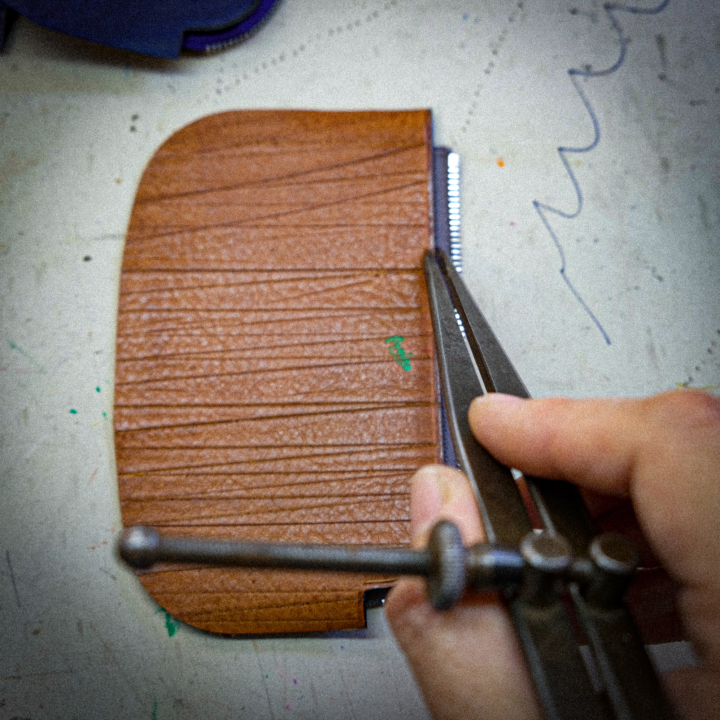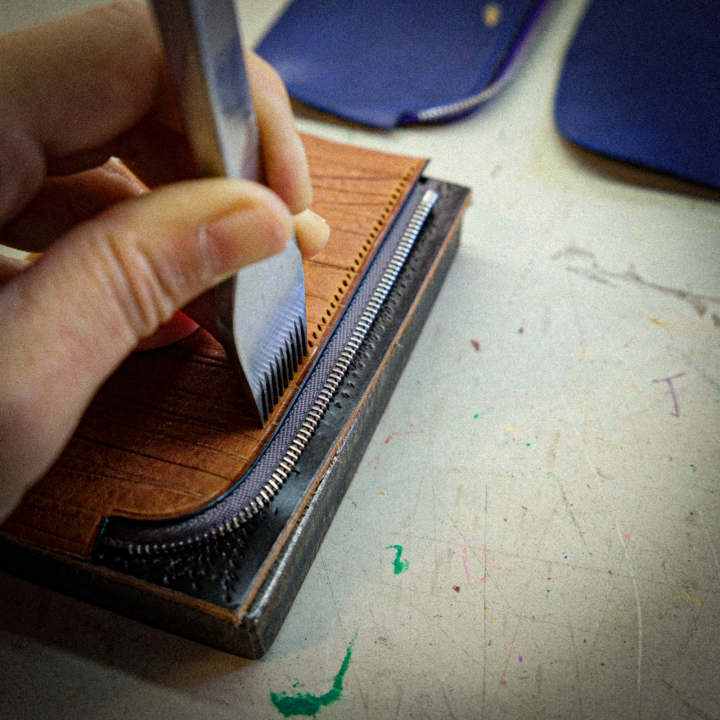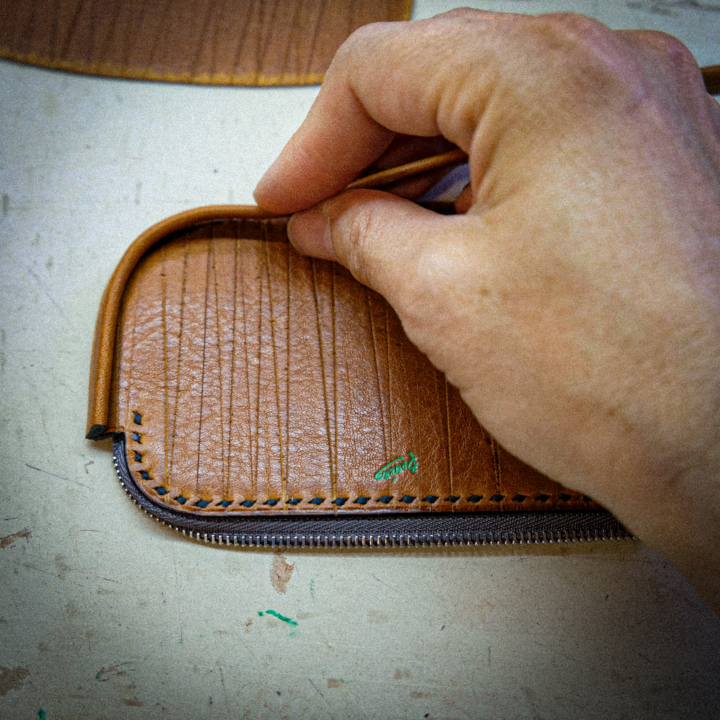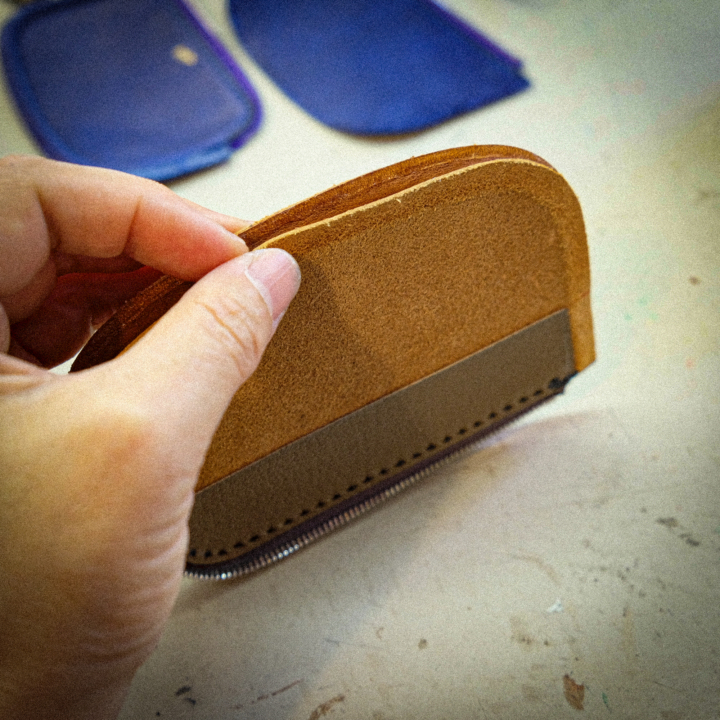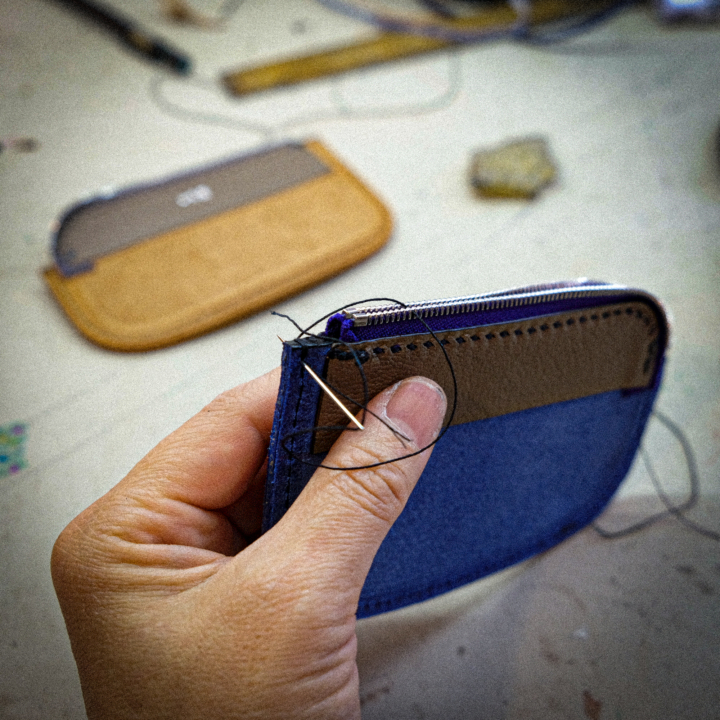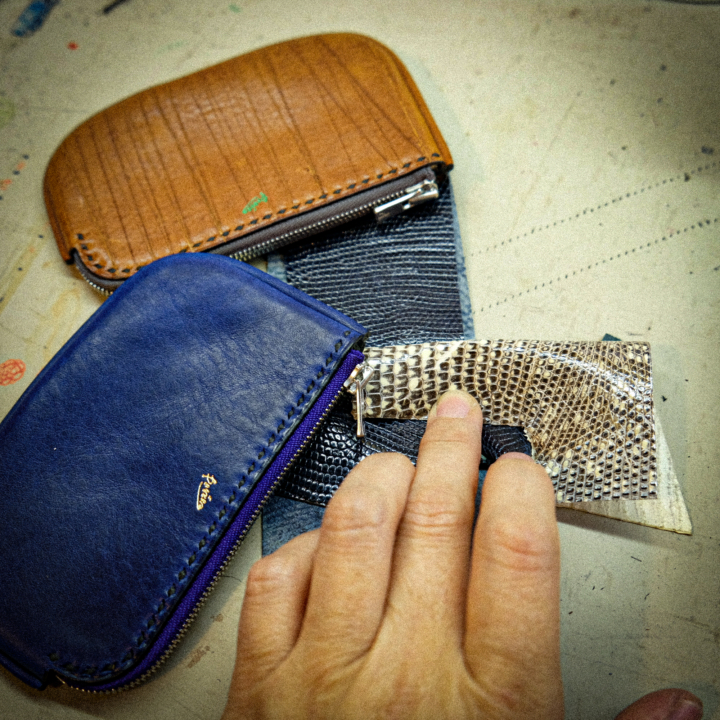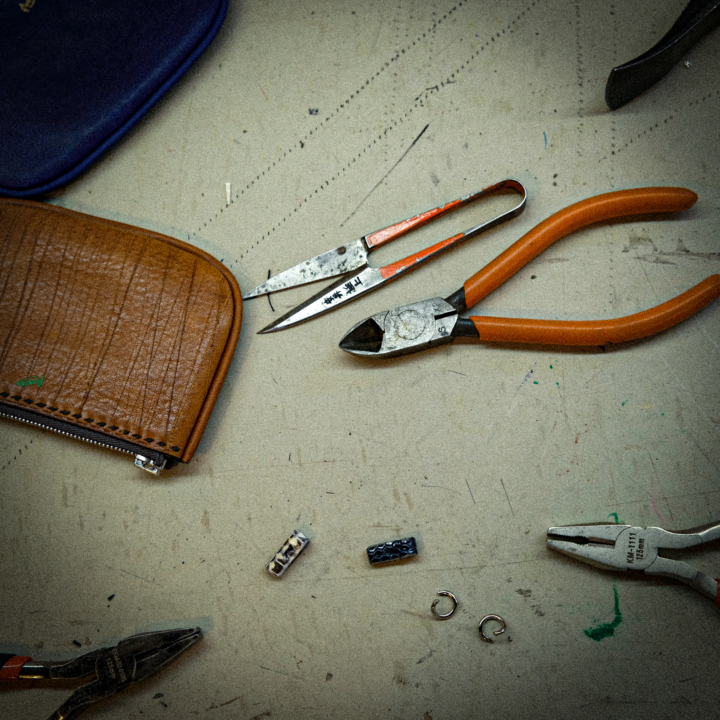 製作者が息子につくって持たせたところ、とても良い感じでした
「兄弟二人分の子ども財布、お任せ」のお題をいただき、兄弟それぞれの個性に合わせた素材の組み合わせで製作
中には名前が入っています
シンプルだけど丁寧なつくり
カードと現金が少しずつ入ります
とても気に入っていただき、一生使っていただけるとのことで嬉しく思います
同型&同時製作できる場合、オーダー製品でもお値引きしてご提案できます
SIZE
W110mm* H75mm* D8mm
DETAILS
Italian tanned leather
The creator made it to my son and it was very nice.
We've given the theme of "two children's wallets for two brothers, surprise me"
We chose materials match each brother's individuality
There is a name printed inside
Simple but sensible-design
A little of note and cash can fit in
I am very pleased that our customer love it and will use it for the rest of your life.
If you want the same type and Simultaneous production is possible,
we can offer a discount even for custom-made.
SIZE
W110mm* H75mm* D8mm
DETAILS
Italian tanned leather
Reference Price ¥33,000

without TAX