Bag L/ ALASKA FAS.
Bag L/ ALASKA FAS. BAGS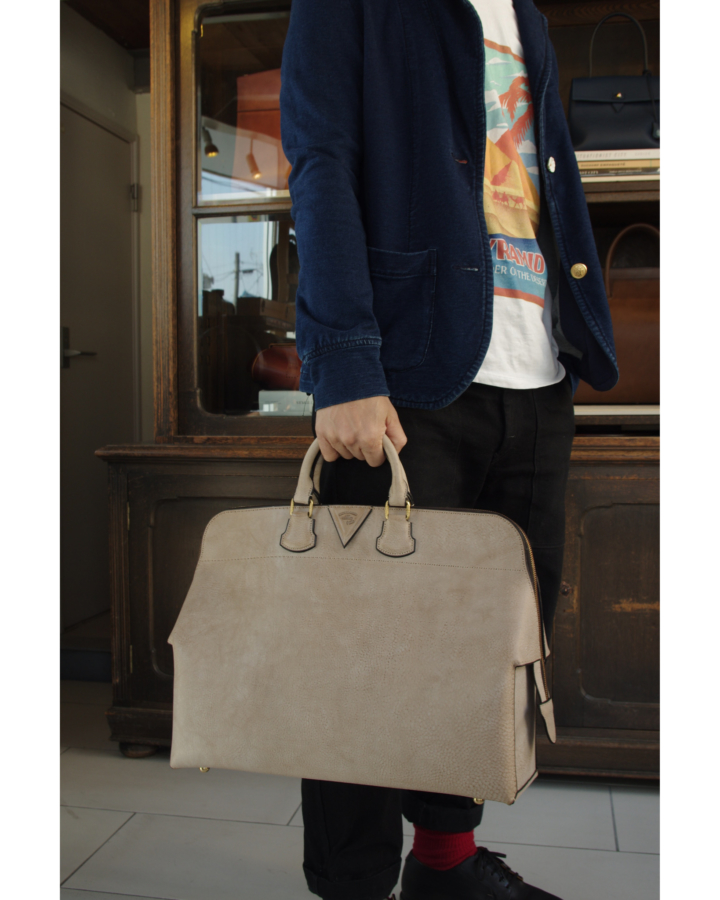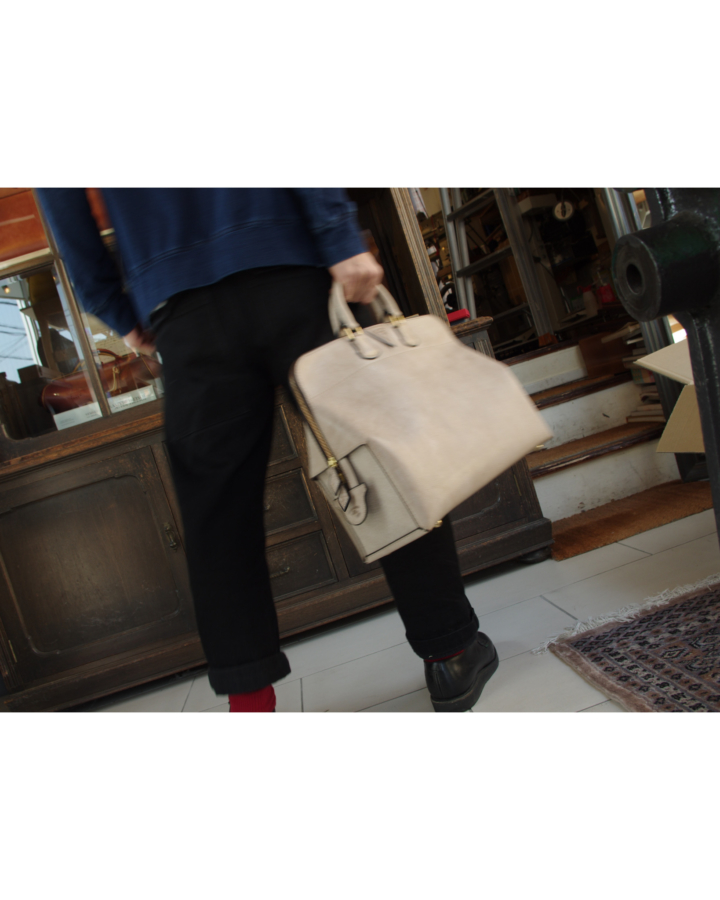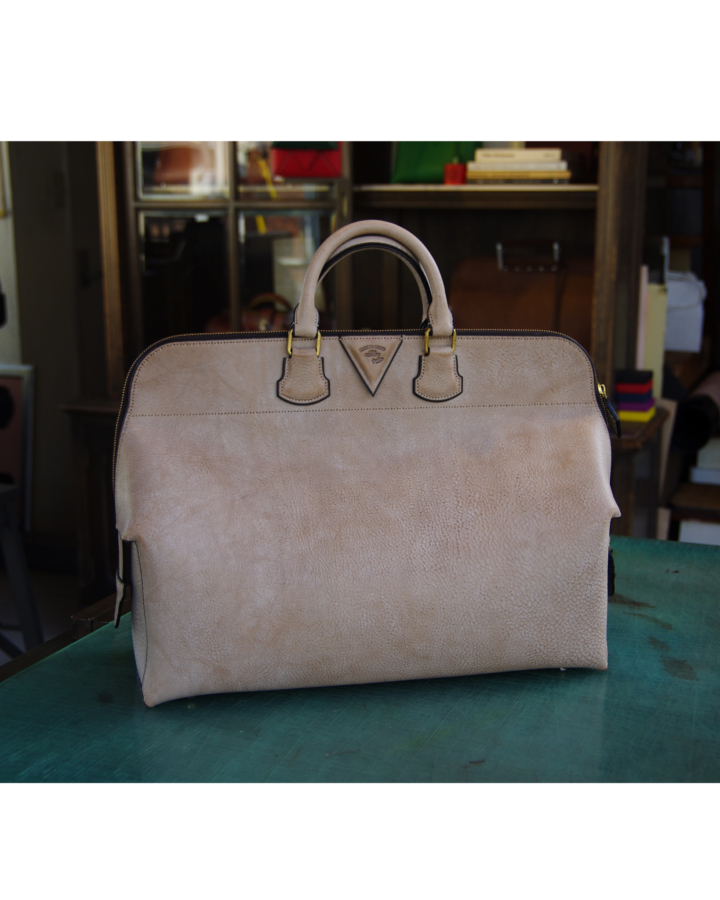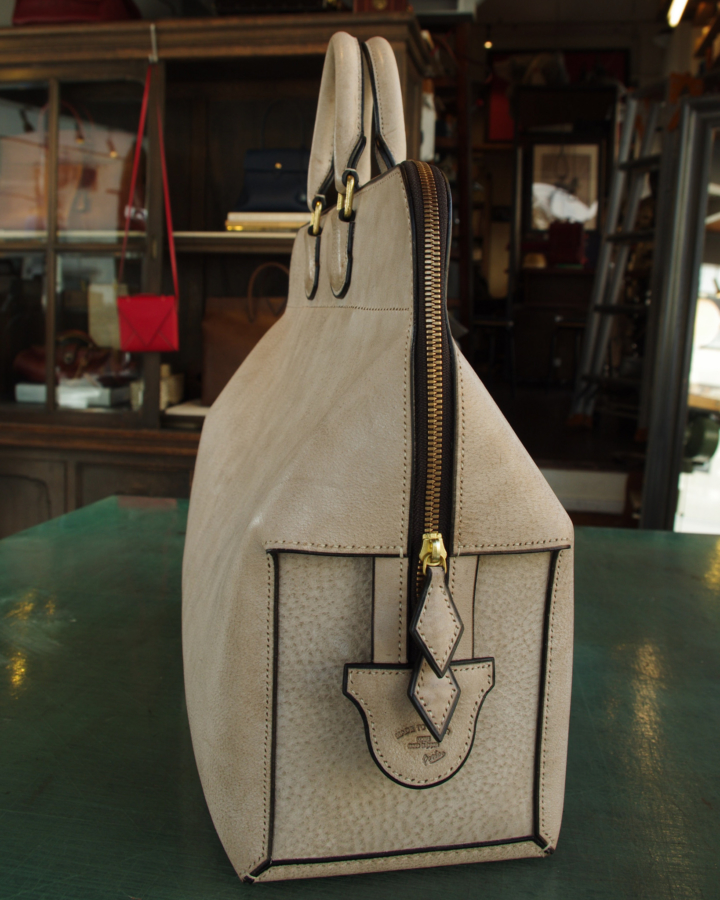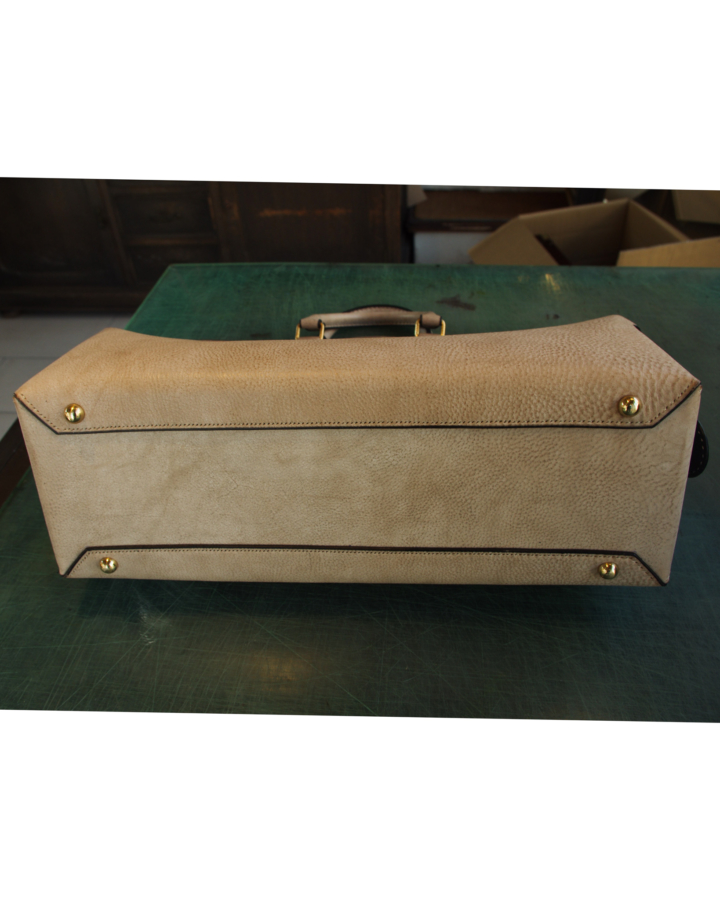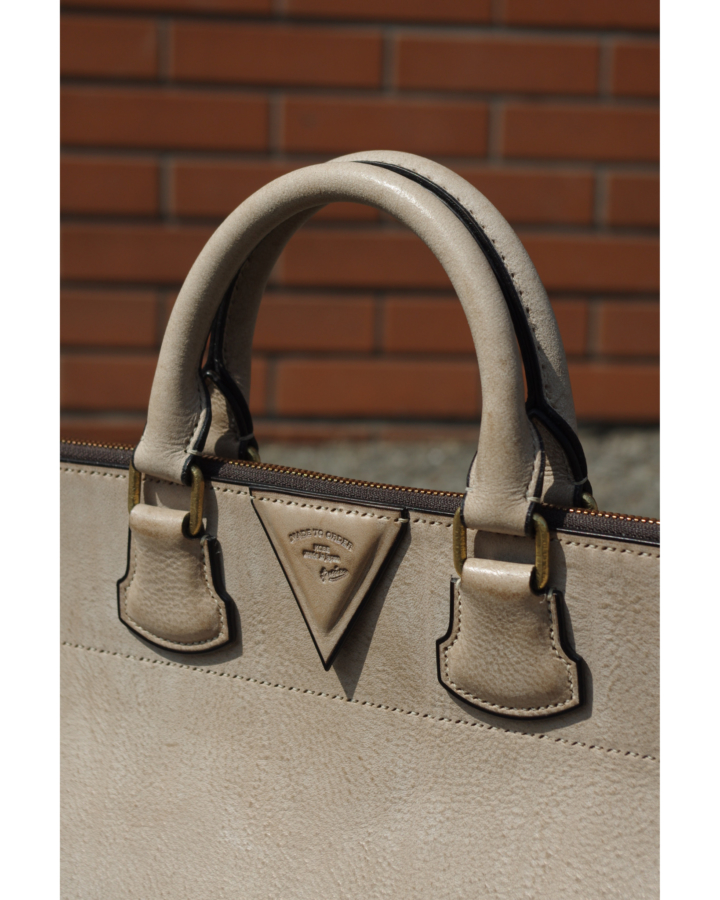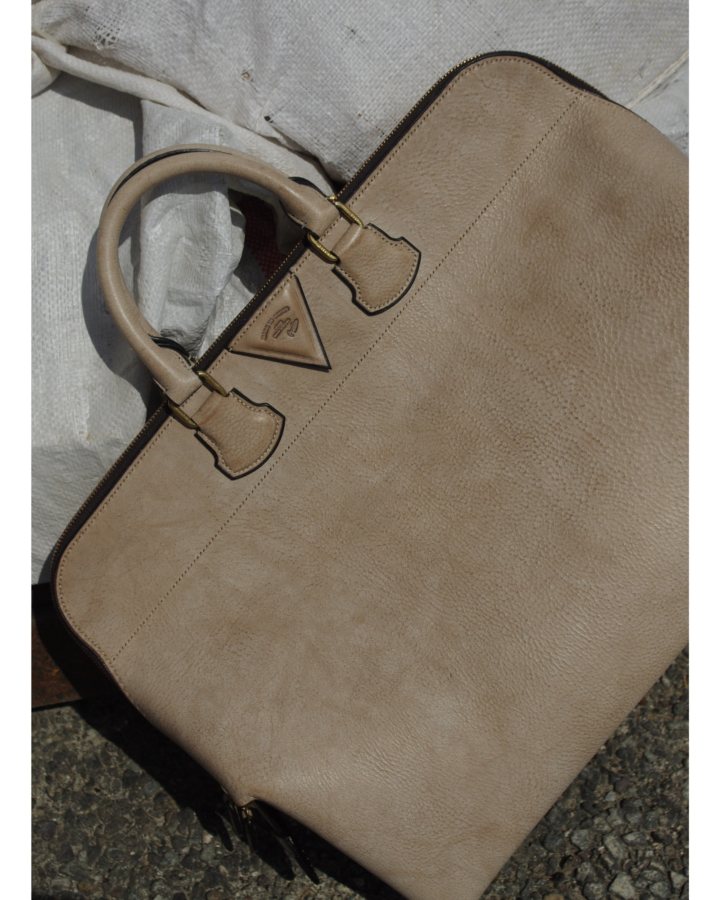 仕事の道具が多めの方に
ファスナー開閉の使いやすいビジネス鞄
タフに使ってどんどんかっこいい姿に育ててください
これくらいの大き目サイズはやはりメンズルックにはバランスが良いですね
DETAILS
Italian oil leather* pig
For people who have a lot of work tools
Easy-to-use business bag with zipper closure
Please use it tough and bring it up to look cool
This large size is just right for a men's look.
DETAILS
Italian oil leather* pig
Reference Price ¥

without TAX